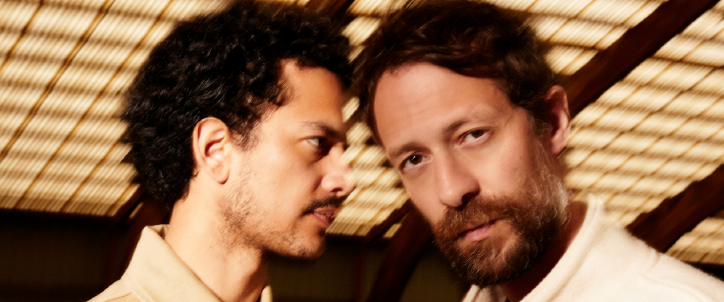 The Blaze | New single and international tour
French duo The Blaze have just been on tour in Latin America. After the big world tour they embarked on on 2018, following the release of their debut album Dancehall, Guillaume and Jonathan Alric returned to the stage to play to a South American audience.
The next step is a return to Europe with dates in the UK, Germany and France. The latest shows have featured recent releases including the single 'Eyes', with which they confirmed their unique musical vision. A new anthem for the pair, it aims to transmit a feeling of love to their audiences.
'Eyes' was accompanied by a video which, for once, wasn't directed by the group themselves but by renowned directors La Blogothèque, who created a film that gives the feeling of being at a live show and convinced the two members of the group to appear in one of their own videos for the first time.
Their latest single, 'Dreamer' – released in November – is on our 'French Touch 2.0' playlist.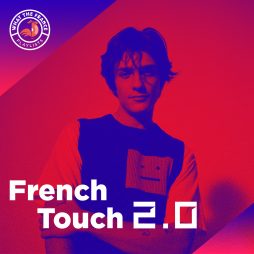 Genres
French Touch 2.0
Get your hands on the latest electronic music hits made in France.
Listen now