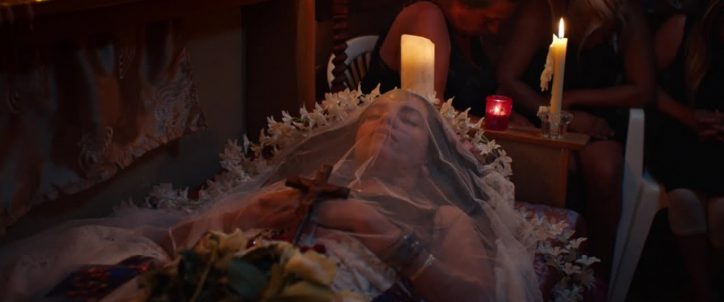 The Blaze | Winner of UK Music Video Awards 2018
Celebrated last week at London's Roundhouse, this year's UK Music Video Awards saw an international roster of winners. Alongside the multi-award winning Childish Gambino and Florence + The Machine, the French artists and directing duo The Blaze won for the third time an UKMVA, this time for 'Queens' which triumphed in the Best International Dance Video category.
The award-winning video, released last month, reached over a million views and follows the previous cinematic videos which made the duo famous.
The Blaze will embark on an European tour next year, stopping by London on 19th March 2019. There are still a few tickets remaining.