The Great Escape | Four New Acts Announced
Four new 'Made in France' acts have been confirmed for this year's The Great Escape. One of the world's leading showcase festivals, The Great Escape takes place in Brighton from 13th-16th May 2020. And it has now been confirmed that the previously announced Belgian brothers YellowStraps will be sharing the bill with disco sensations L'Impératrice, the uplifting, house-powered hooks of Global Network, Mottron's atmospheric electro pop and Silly Boy Blue's ethereal ballads.
You can listen to tracks from them below – and also check out our UK-focused Oui Love playlist as well!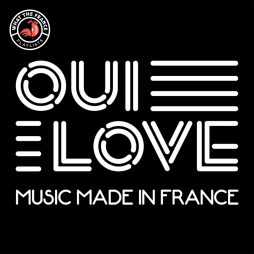 Partners
Oui Love – Music Made In France
This playlist celebrates the thrilling diversity of the current French music scene.
Listen now