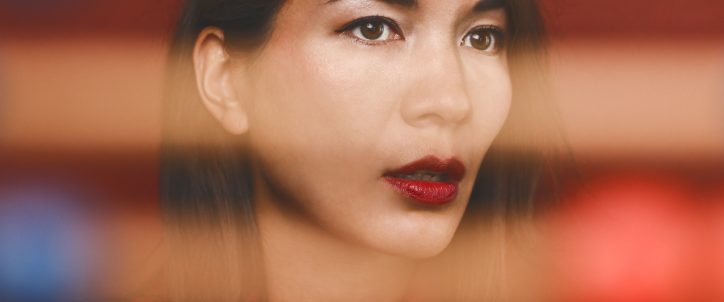 The Rodeo | On tour in Brazil
The Rodeo will be touring for the first time in Brazil from March 28th to April 04th, during the Francophonie Week.
« Thérianthropie Paradis » (Claro Oscuro/Modulor), the The Rodeo's last album released in 2018, is a breaking point in the artists's discography. Dorothée (anagram of "The Rodeo"), chose French to interpret the 9 tracks of « Thérianthropie Paradis », an album inspired by the European pop from the 60's and 70's, a subtle mix between France Gall and Françoise Hardy.
The Rodeo already played more than 500 shows through Europe and North America, now the band will go for the first time in Latin America.