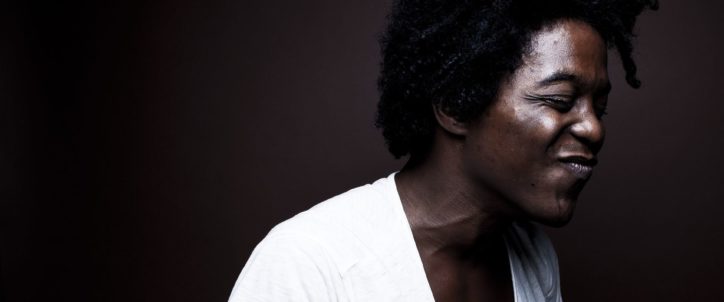 UK premiere for Chassol's new project at EFG London Jazz Festival
The EFG London Jazz Festival is one of Europe's biggest festivals, and one of the most important celebrations of jazz – in its many forms – on the planet. This year, the international line-up includes multi-faceted French pianist, composer, arranger and musical director Chassol.
The visionary artist worked on Frank Ocean's project Boys Don't Cry and, most recently, produced three songs on Solange's new album, When I Get Home. He's is famed for his 'ultascores' – performances fusing and harmonising stunning visuals and rhythmic motifs into a filmic and musical whole. He returns with the UK premiere of his latest project LUDI on 19th November at Southbank Centre.
LUDI is a musical film inspired by Hermann Hesse's novel The Glass Bead Game – an energetic and spine-tingling ultrascore that he performs live as the film is screened on stage.
You can check out the full line-up of the EFG London Jazz Festival here. Other acts include hugely acclaimed saxophonist Emile Parisien and virtuoso pianist Yaron Herman (both participating in a celebration of Blue Note Records) and double bassist Joëlle Léandre.