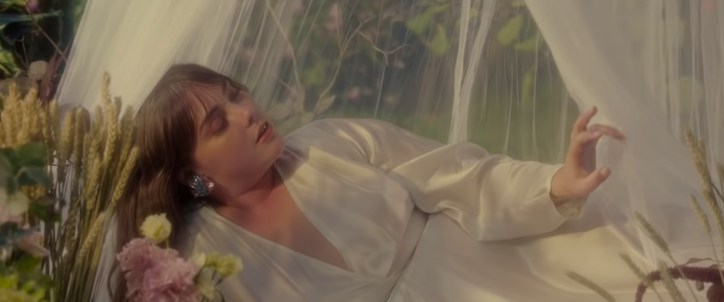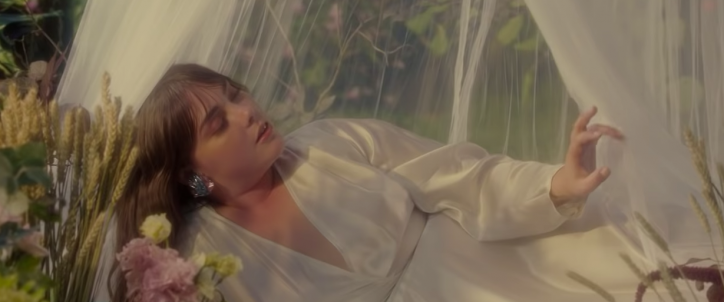 Vendredi Sur Mer | Video-clip for 'Écoute Chérie'
Charline Mignot, the Swiss artist behind the pop project Vendredi Sur Mer, has just revealed her new single with a video full of sensuality and passion. Adding introspective and melancholic lyrics to an 80s-inspired electronic pop sound, the visuals give a whole new sexy vibe to her aesthetic.
Produced by Lewis OfMan, her debut album is set to be released in 2019. Watch the video directed by Alice Kong below:
Listen to "Ecoute Chérie" and more the poppiest tracks made in France in our playlist 'Pop the Champagne'.