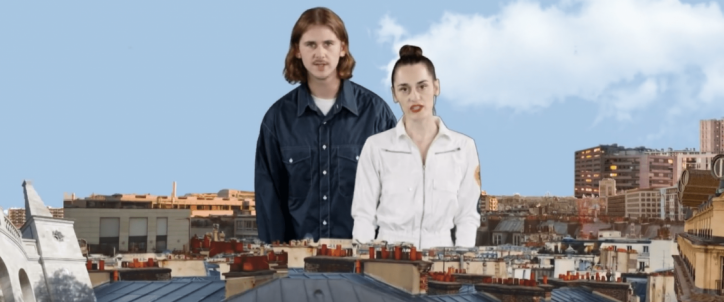 Voyou | New Video for 'Les bruits de la ville' ft. Yelle
Watch Voyou's charming and childlike universe in the new video for his single 'Les bruits de la ville' featuring French pop princess Yelle. The song is taken from his forthcoming album expected on February 15.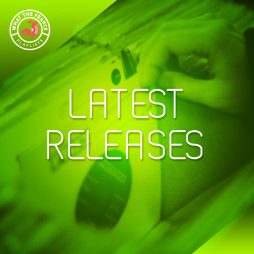 Charts & News
Latest Releases
Here you can find all the latest music releases made in France.
Listen now