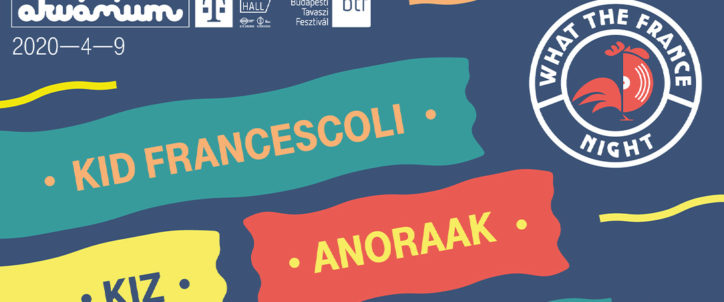 What the France Night | Budapest 09.04.20
What the France is teaming up with Akvarium Klub during the Budapest Spring Festival, to present three 'Made in France' artists at the What the France Night on 9th April. The night will see Kid Francescoli, Anoraak and Kiz performing on the stage of the Great Hall.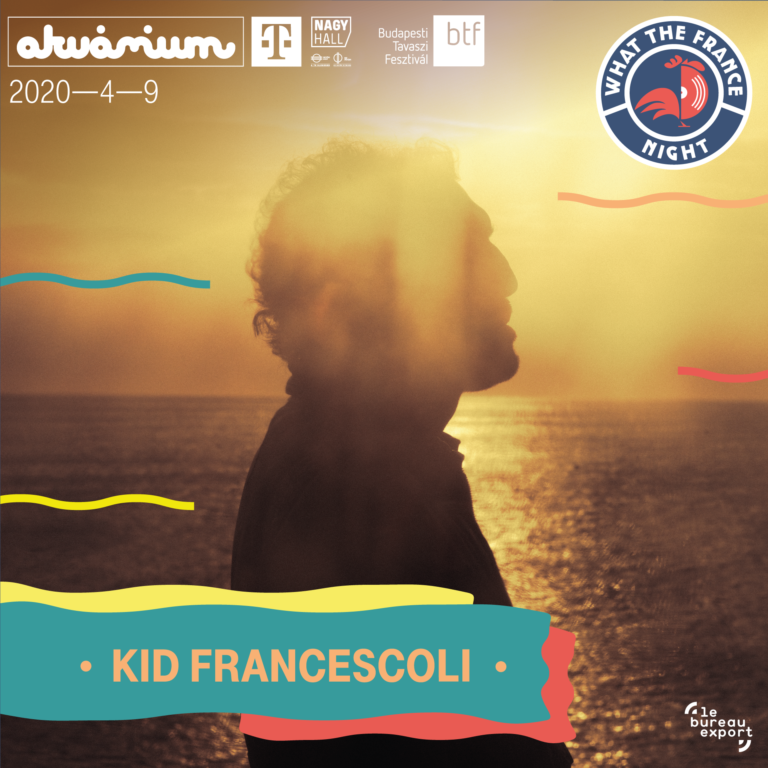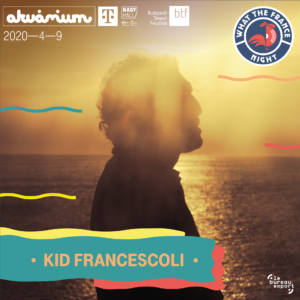 Kid Francescoli came to the attention of French audiences in 2013 with debut album With Julia. That was followed by Play Me Again in 2017, which attracted international interest, as well as that of several luxury brands like Lanvin, Lacoste, Lancome and Channel. His latest album, Lovers, was released in January 2020 and followed by an international tour.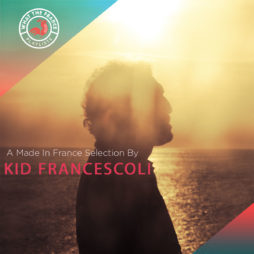 Curators
A Made In France Selection By Kid Francescoli
Enjoy a selection of made in France tracks handpicked by French act Kid Francescoli !
Listen now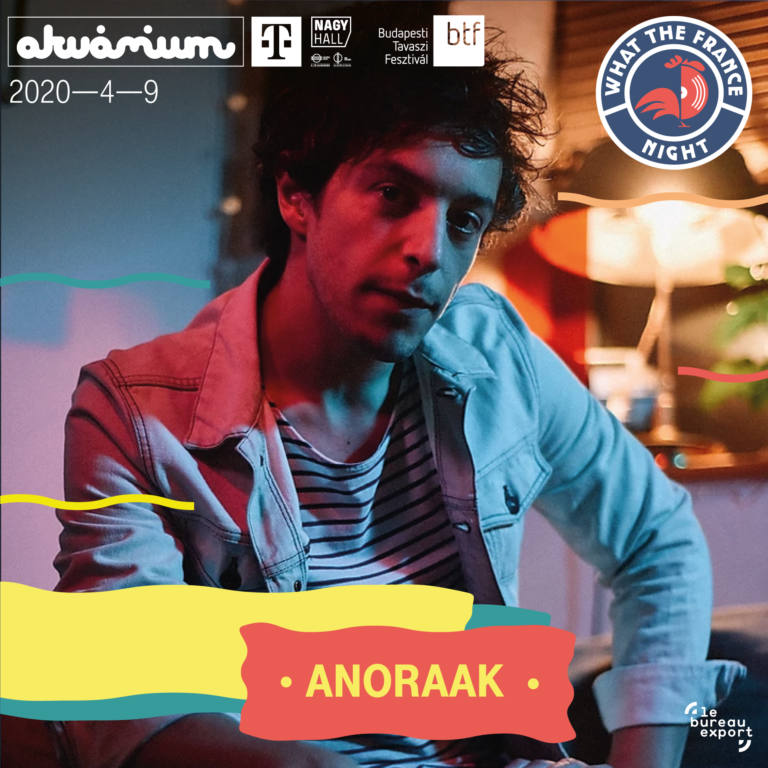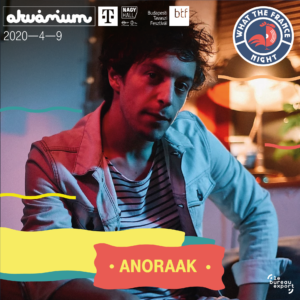 Musician, singer, producer and DJ,  Frédéric Rivière – ex-drummer of Pony Pony Run Run – embarked on his solo project Anoraak in 2008 with debut album Nightdrive With You. Creating music that recalls 80s synth pop and film soundtracks, Anoraak has collaborated with international names like Mika, Sally Shapiro and Metronomy.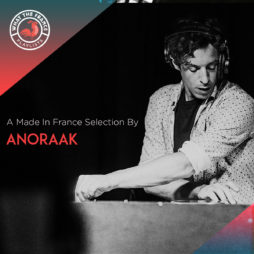 Curators
A Made In France Selection By Anoraak
Discover a selection of made in France tracks, handpicked by Anoraak. Pic @ Anoraak
Listen now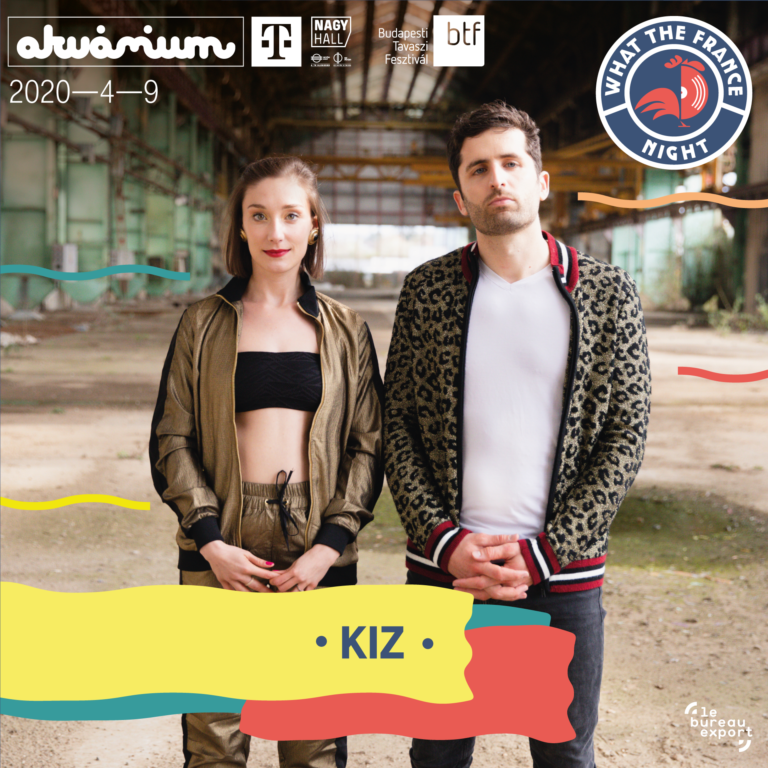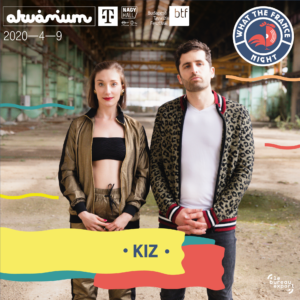 Alice and Marc formed electro-pop duo KIZ in 2012 with a simple aim: to write songs in French. As they wrote, they started uploading videos to the internet and building their audience. The next step was to release an EP in 2015 and a first album, Des tours, in 2017. Making all their own videos, Alice and Marc continually pushed themselves, developing their writing and visual style. Having played over 200 shows in France and abroad, KIZ are releasing new album Nous Deux on 17th April 2020, which they have entirely written and produced themselves. This new release sees them cultivate an introspective mood that is both sincere and moving.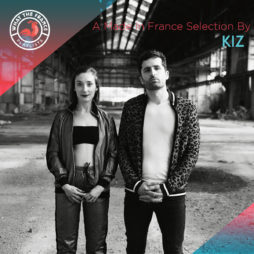 Curators
A Made In France Selection By Kiz
Listen to a selection of made in Farnce tracks, handpicked by Kiz. Pic @ Kiz
Listen now