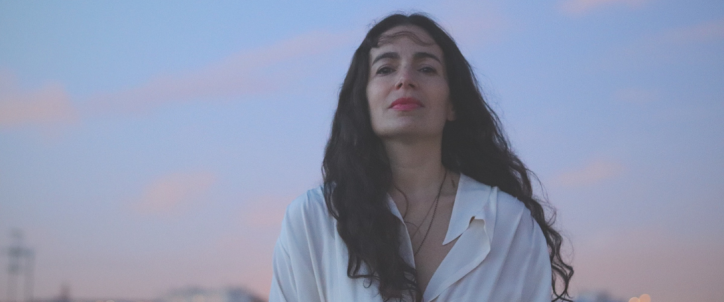 Yael Naim | Europe Tour
Ten years ago, Yael Naim was just starting out with a single called 'New Soul'. It became an international hit thanks to its use in an advertising campaign for Apple's MacBook Air. On the basis of this extraordinary international success, Yael Naim launched a career with her artistic partner and producer David Donatien that has resulted in three albums and more than a million albums sold worldwide. Now the Franco-Israeli singer is touring her most recent album Nightsongs.
Close your eyes, listen to your heart beat now…" These are the words that open Night Songs, Naim's first solo album – solo, because it's the first written and produced without her alter-ego David Donatien. It's an attempt to find space for herself, a moment of solitude, without breaking the links – either personal or artistic – with what has made her a unique performer these last 15 years.
Find all her tour dates on What The France !