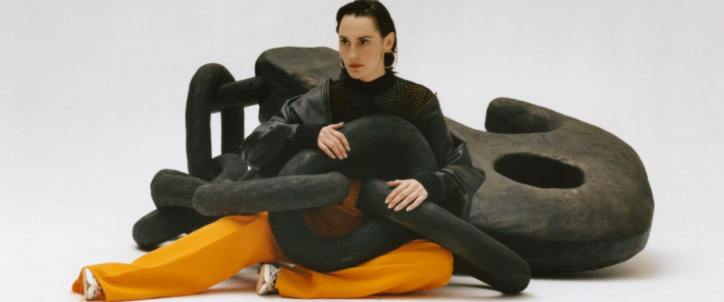 Yelle | 'Karaté'! Video
Yelle are back with 'Karaté'. Martial in its art, tranquil beneath the surface, the 'Karaté' video is the perfect fit for this outstanding track. This jubilant dance hit takes aim at the online haters whose extravagant avatars allow them to swap kimonos for pyjamas, safe and warm in their own homes.
Joris Wolfy Gangzi is not your average dancer. Totally free and animalistic, he incarnates and expresses every detail of the music. Watching him move is a unique experience, Joris grabbing your attention and never letting go. Julie Budet is surrounded by the decor of her childhood, the Ying to his Yang.
A new album in September 
L'Ere du Verseau, released on 4th September, is a compact, precise album, which demonstrates that the core understanding between Julie Budet and Jean François Perrier is still gently evolving.
Yelle have written an amorous and sentimental manifesto in this period of pain and transcendence, in which man has no choice but to put aside individualism, ignorance and materialism. 15 years after their debut album, Yelle are once again allying machines and melancholy. An enduring presence on the international scene, still a subversive figure at home, Yelle have returned with a powerful desire to speak the truth as they see it.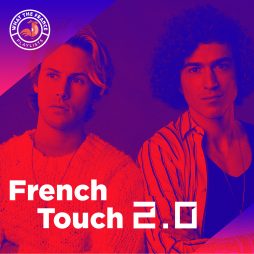 Genres
French Touch 2.0
Get your hands on the latest electronic music hits made in France.
Listen now