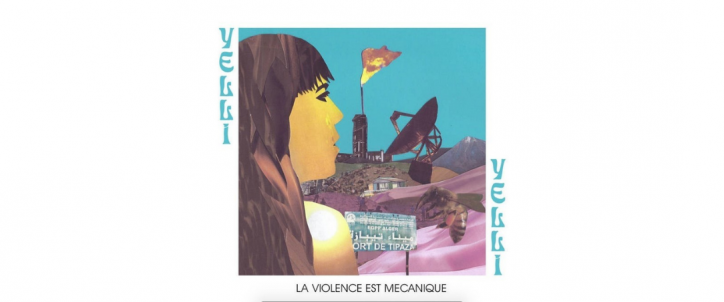 Yelli-Yelli | Taking a trip to India with 'La Violence Est Mécanique'
Born in the Parisian suburbs, Yelli Yelli, who has Kabyle and Czech origins, will soon be in India to promote her latest album La Violence Est Mécanique.
La Violence Est Mécanique
For this new album she has continued her collaboration with multi-instrumentalist singer-songwriter Piers Faccini and has also called on the services of producer and DJ Chloé, forming a unique trio, with the latter's machines added to the lyrics and the musical setting. The trio shut themselves into a studio in the Cévennes mountains to compose this story of a woman with multiple identities who lives between France and Algeria, where her Kayble grandmother dances in the sonic space in her cosmonaut's suit.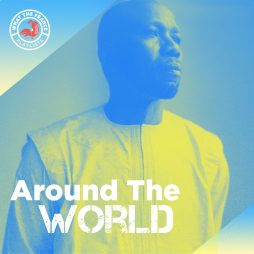 Genres
Around The World
Explore the latest world music hits made in France. Follow us for weekly updates !
Listen now
Conquering India
Before touring in France again, Yelli Yelli will be presenting her songs to an Indian audience during three concerts, including a date at Ziro Festival where she has been welcomed by the local Apatani tribe, who are known for their closeness to nature. The line-up of the event brings together more than 40 of the best independent group from the region but also from around the world.