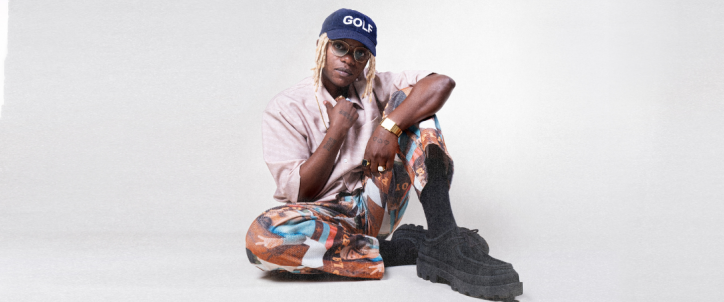 YellowStraps | First solo tour
Founded in Brussels by brothers Yvan and Alban Murenzi, YellowStraps have, for the past ten years, delivered a uniquely engaging, modern neo-soul sound that caresses the senses, and has been proudly supported by the Belgian rap scene (Romeo Elvis, Le Motel, L'Or du Commun and others).
The duo has turned into a a solo project (Alban has left, Yvan has stayed) and enlarged its musical horizons without losing sight of its musical DNA. The reason is straightforward: after the Yellockdown Project (2020), YellowStraps' last mixtape – recorded in its entirety during lockdown, and with every track having been written in less than a day and involving a whole host of collaborations (with the likes of Crayon, agajon and Louis VI), Alban decided to take a step back.
The decision had nothing to do with rivalry or a brotherly disagreement, and is more to do with a realisation on the part of the younger brother. The desire to create had been eclipsed by the pressure to succeed. "I understand," Yvan explains. "We always made music as a hobby, and now it's become our job. After Yellockdown things changed. He realised that things would never be the way they were before." The sleeve shows Yvan and Alban sitting on an unusually long sofa, one at each end, smiling, but apart. "It must have been a premonition."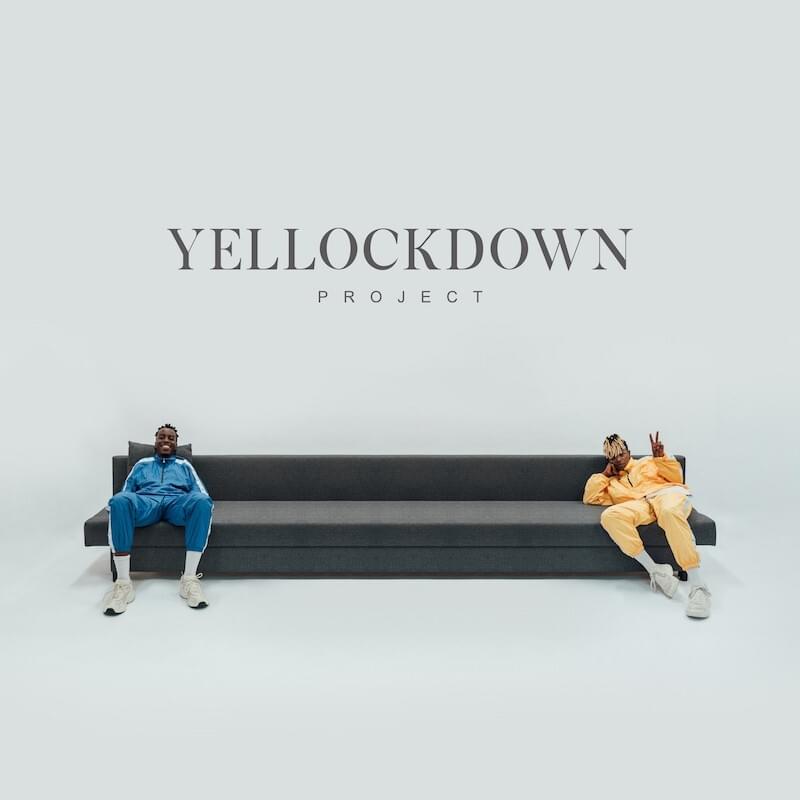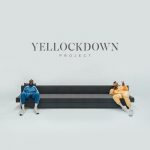 Among Yvan's creative imperatives are a desire to create an increasingy hybried music (since his discovery of King Krule), a blend of influences that runs from the rock of his youth to elements of R'n'B, neo-soul and electronica. It's a quest for "indescribable emotions" that finds direction thanks to his melodic writing style and constant experimentation.
The new-model YellowStraps is here, with maturity gained from his professional experiences to date, but also with a youthful freshness and inventiveness. Yvan will soon be embarking on his first solo tour and will also be appearing at this year's Reeperbahn festival in Hamburg on 21st and 24th September.
See all the tour dates below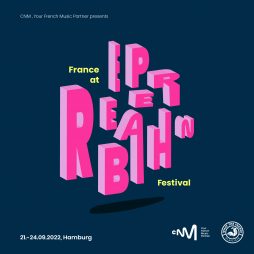 Events
France @ Reeperbahn Festival 2022
The Reeperbahn festival is an international event, held from September 21 to 24, 2022.
Listen now