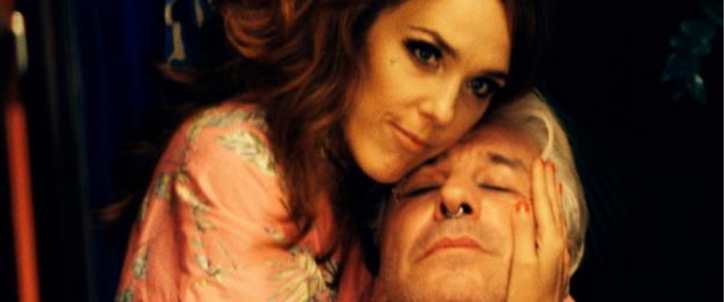 Zaz | Latest news – a video with Till Lindemann (singer with Rammstein) and a live show screened in cinemas!
'Le Jardin des larmes', the new video from Zaz is a surprise collaboration with Till Lindemann, the lead singer of German rock group Rammstein. The track features on the latest album from Zaz, her fifth, called Isa, which has entered the top ten of the album chart in Germany.
Le Jardin des larmes – A suprising and touching collaboration
Speaking about her collaboration with Till Lindemann, Zaz says: "I met Till four years ago because we have the same make-up artist – a wonderful person. Even though we're both working on different fascinating projects at the moment, we still managed to give life to this incredible story and to write this beautiful son. All this was thanks to you, Till, who had the brilliant idea of doing a duet. I'm really proud and touched by this collaboration that is so poetic: intense but wrapped in tenderness." 
You can watch a Zaz concert at the cinema!
On 25th November, Zaz invites you to the cinema. The show filmed at the Carrières des Lumières will be screened for one night only in cinemas in European (in France, it will be show at all CGR cinemas) and in South America. The Carrières de Lumières is a centre for digital art based in Provence. In the film, you can hear tracks from the new album played live for the first time, but also some of her most iconic songs. The backdrop features some of the singer's own paintings.
Pour plus d'informations (horaire, tickets, etc.), vous pouvez vous rendre sur le site des cinémas CGR!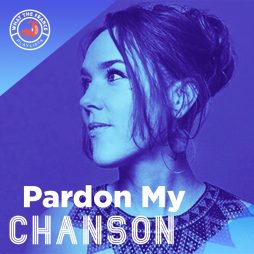 Genres
Pardon My Chanson
Sing along with to the latest French chanson hits made in France.
Listen now