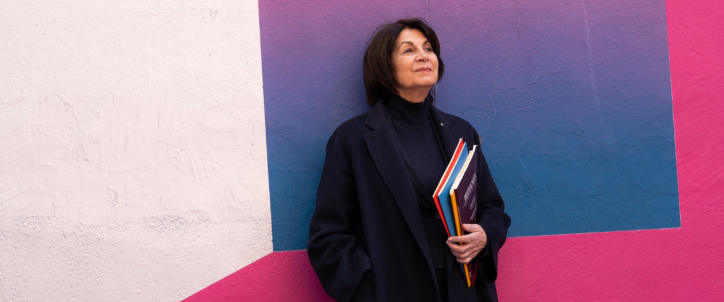 A classical voyage with Claire Gibault
For the seventh episode of "A classical voyage with…" , the What the France team met up with Claire Gibault, conductor and founder of Paris Mozart Orchestra and the La Maestra competition.
An emblematic figure of the French artistic scene, Claire Gibault created the Paris Mozart Orchestra in 2011, an independent ensemble for whom teaching, creation, sharing and passion are in their DNA. After having started her career at the Opéra National de Lyon, she became the first woman to direct the Scala orchestra while acting as Claudio Abbado's assistant at the Scala, at the Vienna Opera and at the Royal Opera House in London.
In 2004, she helped him to create the Orchestra Mozart di Bologna and stayed with him until 2007. With the Paris Mozart Orchestra, Claire Gibault conducts over 50 concerts a year and collaborates regularly with contemporary composers.
As someone for whom the place of women in our society and in classical music is particularly important, Claire Gibault set up the La Maestra competition in 2020, in partnership with the Philharmonie de Paris, with the aim of creating equality in terms of the number of female conductors and offering them greater international visibility. For its first edition, the competition brought together candidates from over 50 countries and was a success to the extent that it led to the creation of an academy and a world tour.
On the occasion of the second edition of La Maestra, taking place from 3rd to 6th March 2022 at the Philharmonie de Paris, Claire Gibault tells us more about her career and her passions fort his new episode of"A classical voyage with… ", as well as providing us with an exclusive What The France playlist.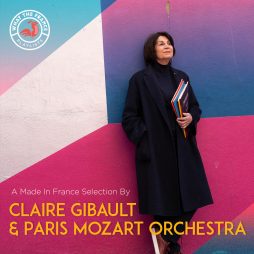 Curators
A Made In France Selection By Claire Gibault ...
Listen to a selection of "made in France" tracks, carefully handpicked by Claire Gibault.
Listen now