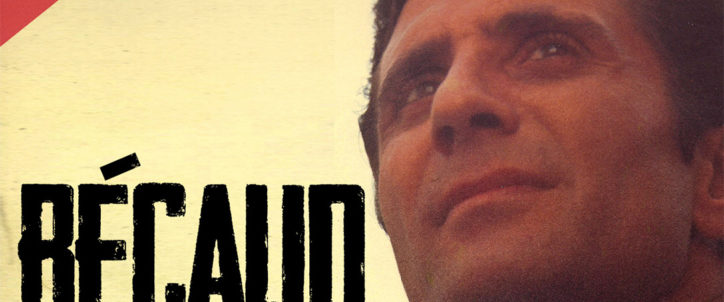 Bécaud I All Over The World
Gilbert Bécaud is one of the most covered French songwriters in the world. That may be surprising given that this aspect of his career is not that well known in his own country. From his first songs for Edith Piaf (like 'Je t'ai dans la peau' in 1952) Bécaud never stopped having his songs performed by superstars: Elvis Presley, Frank Sinatra, Barbra Streisand and, perhaps more surprisingly, James Brown and Bob Dylan.
Apart from 'Et maintenant', which became 'What Now My Love' in English, most of the songs that have become international standards are unknown in France. 'Let It Be Me' is an adaptation of the song  'Je t'appartiens', 'It Must Be Him' was originally called 'Seul sur son étoile', and his successes in Latin America, Japan, Germany, Italy, Spain, the UK, Russia and Canada would put several of today's stars in the shade.
Who remembers now that he was the first artist who inspired the audience at the mythical Olympia venue to smash their chairs? That his first hits were written with Charles Aznavour, who was also just starting out? Or that he wrote 20 songs with Neil Diamond that have sold millions of copies in the US?
It's time to rediscover Gilbert Bécaud with this playlist, featuring versions in French and in some of the myriad languages his songs have been performed in, and which have carried his imperishable melodies to the four corners of the earth.
Laurent Balandras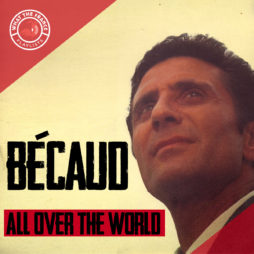 Themes
Bécaud All Over The World
Gilbert Bécaud's hits followed by their respective international adapted versions
Listen now