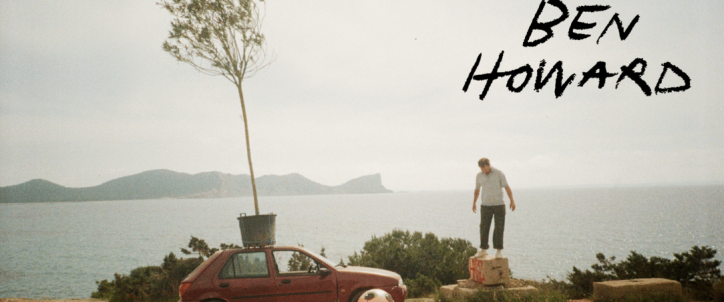 Ben Howard | A new album and a world tour!
On 16th June, English artist Ben Howard released his latest album, Is It ?, via French label tôt Ou tard. Currently performing in England before playing a date at the Philharmonie de Paris early next month, Ben Howard is set to continue his tour across Europe and North America.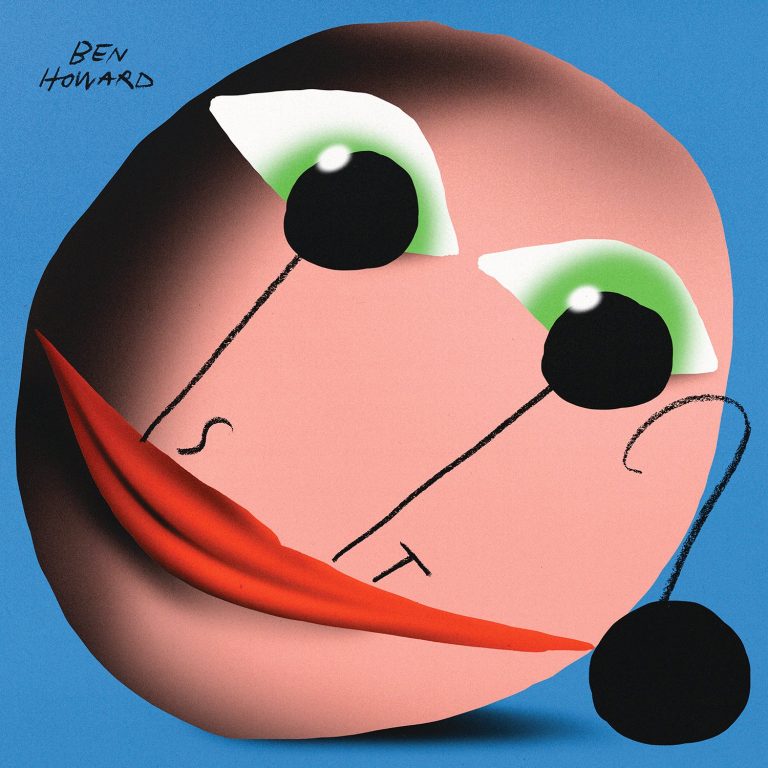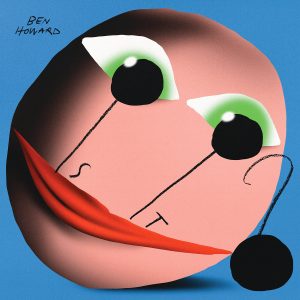 Is It ?
Ten days was the time it took for Howard to record the ten tracks that make up his new record. After suffering two mini-strokes, the singer-songwriter shut himself away at French recording studio Le Manoir de Léon to record his latest project, which picks up where its predecessor, Collections from the Whiteout, left off two years previously.
Having started out in a more folk-orientated vein – as can be heard on 2011's Every Kingdom, which earned Howard the titles of British Male Solo Artist and British Breakthrough Act at the 2013 BRIT Awards – the project has undergone a profound transformation along the way. Compared to his 2008 debut EP, Games in the Dark, which almost sounds like it could be a Radiohead record, or in comparison to the vibrant vocals on his second EP the following year, These Waters, Howard's latest album comes across as a departure from his initial style.
How does Ben Howard's last album sounds ?
Boasting a more electric and electronic sound thanks to some serious work in terms of sampling and rhythmics, Is It? emerges as the most pivotal piece of work by the artist, who is known for never trying the same thing twice. With a multitude of stories packed into ten tracks, Howard tackles themes such as childhood, meditation and memories on this patchwork album, as well as utilising several original instruments, including the harmonium.
Armed with an invaluable musical education, Ben Howard is set to give around 40 concerts in a tour in a whole host of countries over the next few months. Check him out now on our 'Pop The Champagne' playlist.