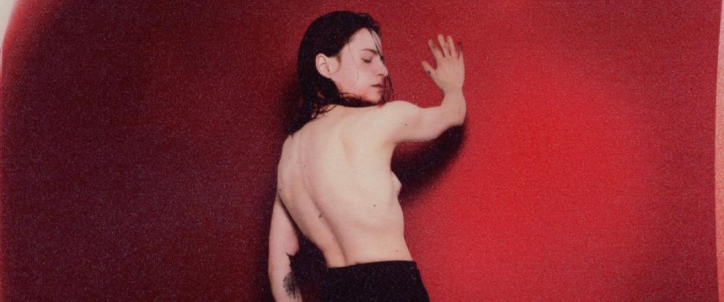 Christine and the Queens | A new album and a world tour!
To showcase his recently released album, Christine and the Queens is setting off on a world tour.
The impressive triple album Paranoïa, Angels, True Love came out on 9th June, and its 20 tracks go further than predecessor Redcar les adorables étoiles, which was released seven months prior. Chris, who has a long history of performing extensive tours, has attracted an international audience through his spectacular concerts, which combine choreographic and vocal performances.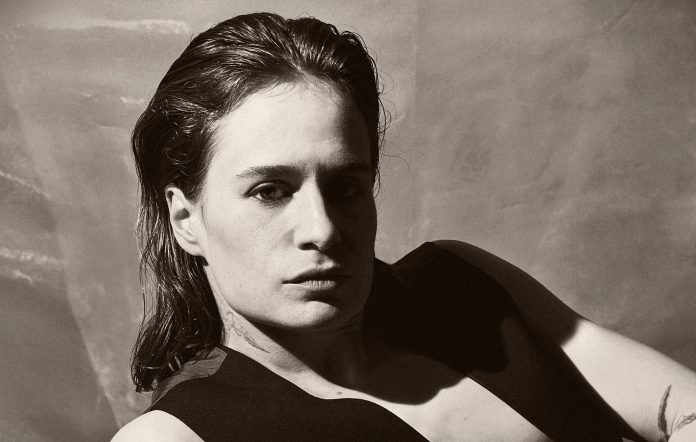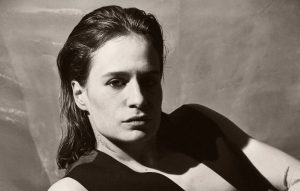 The album Paranoïa, Angels, True love is available from 09 June.
This latest project also contains some remarkable collaborations with international artists, including the world-famous Madonna, who happily agreed to feature on three tracks on the album: 'Angels crying in my bed', 'I met an angel' and 'Lick the light out'. Also worth noting is the collaboration with seasoned musician and record producer Mike Dean, who became widely known in the 1990s and has previously worked with 2Pac, Geto Boys, Lana Del Rey and Beyoncé.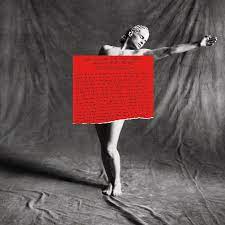 Chris's upcoming 40-date tour will take him to North America and Europe, with a special mention for unmissable dates at Glastonbury Festival in the UK and at the Montreal International Jazz Festival in Canada. The artist will also be headlining several French festivals as he tours his new, three-disc record, which has already been labelled a "masterpiece" by The Guardian.
To tide you over until Christine and the Queens' next date near you, check him out in our 'Pop The Champagne' playlist.