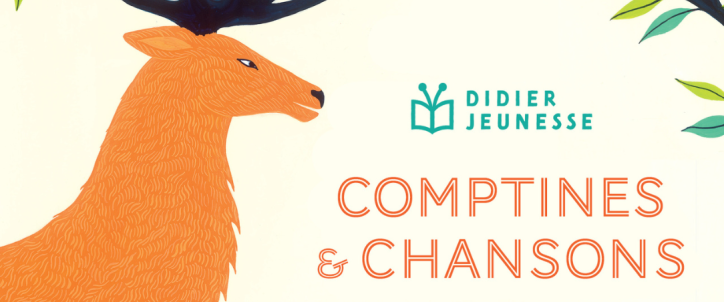 Didier Jeunesse | An exclusive playlist of kids' songs and rhymes!
During its 35-year existence, French publishing house Didier Jeunesse has certainly built up a fine catalogue for itself, fuelled by the infectious interests of its founder, Michèle Moreau: music and song, of course, but also storytelling, humour and poetry. Volume after volume, every image and every word attempts to speak directly to children, with the music coming in a variety of forms, be it fairytales such as Sleeping Beauty and Peter and the Wolf, nursery rhymes from France and from around the world, Bulle et Bob, jazz lullabies, soundwalks or musical celebrations of the lives of historically famous composers, as exemplified by works entitled Monsieur Mozart, Monsieur Bach and simply Clara Schumann. Over time, the Paris-based publishers have managed to develop an original editorial policy through their book-and-record sets, their albums and their novels, all of which have been met with success year upon year.
If that all sounds like music to your ears, we'd recommend checking out the exclusive playlist that the editorial team from Didier Jeunesse have put together for What the France, bringing together a whole host of French nursery rhymes and classic children's songs from their catalogue.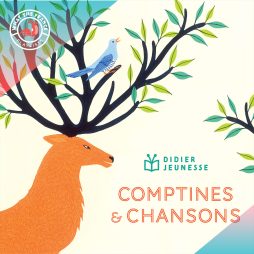 Themes
Comptines & Chansons Par Didier Jeunesse
Listen to a selection of French nursery rhymes and children's songs.
Listen now