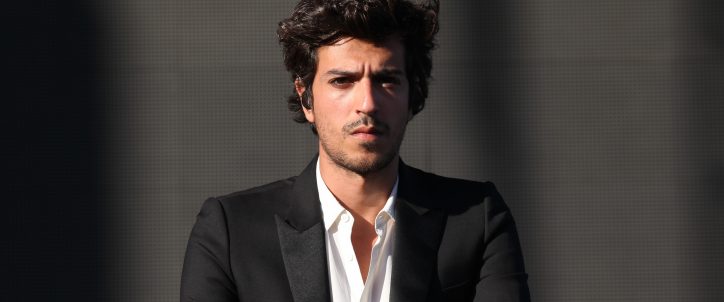 Gesaffelstein | On tour in the US
After his live set at Coachella described as "incredible" by Billboard, Gesaffelstein just announced his US tour dates.
He is colloquially known as the prince of darkness, but he took his informal title to extremes at this year's Coachella by becoming the first artist to use Vantablack in a live performance.
The Verge Magazine depicted his show as "one of the most visually impressive performances at this year's Coachella".
US TOUR DATES
So far, the tour includes 10 dates, kicking off with another festival spot at Governors Ball in late May and a handful of theater dates in November.
The tour is in support of his sophomore album Hyperion, which saw the producer try his hand at pop crossovers and cinematic soundscapes alike.
Listen to our 'French Hits Worldwide' Playlist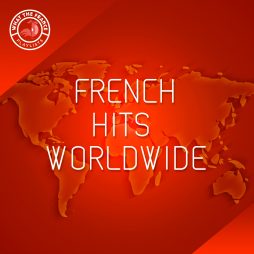 Charts & News
French Hits Worldwide
The biggest made in France hits topping the charts around the world.
Listen now