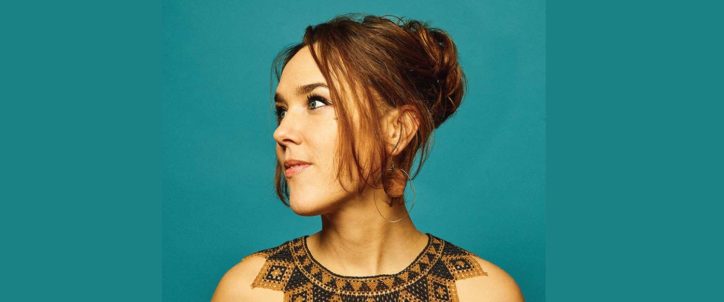 ZAZ | On World Tour
"We are thrilled to introduce ZAZ to North American audiences so they can experience first-hand what people on other continents already know, that she is stunning and dynamic world-class performer" said Metropolitan Entertainment Senior Producer Ian Noble.
Her lastest album
ZAZ released Effet Miroir [translation: Mirror Effect], a studio album comprised entirely of original songs. Combining elements of chanson, South American guitars, pop, salsa and rock, Effet Miroir is an album of hope that is testament to the beliefs of ZAZ, an internationally celebrated artist.
On Effet Miroir, ZAZ hopes listeners can find and recognize themselves: "To accept all our facets with their paradoxes is for me, a way to unite the polarities of our being," ZAZ says.
World Tour Dates
Compared to the likes of Edith Piaf, Yves Montand and Ella Fitzgerald, Zaz' signature voice is celebrated all over the world. She has performed over 500 shows across five continents, relentlessly proving that music transcends borders.
She will be on tour across the world from July to mid-October, passing by Hungary, Germany, Austria, Russia, Spain, USA and Canada!
Listen to our 'Pardon My Chanson' Playlist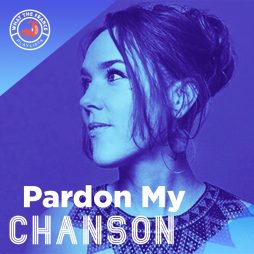 Genres
Pardon My Chanson
Sing along with to the latest French chanson hits made in France.
Listen now