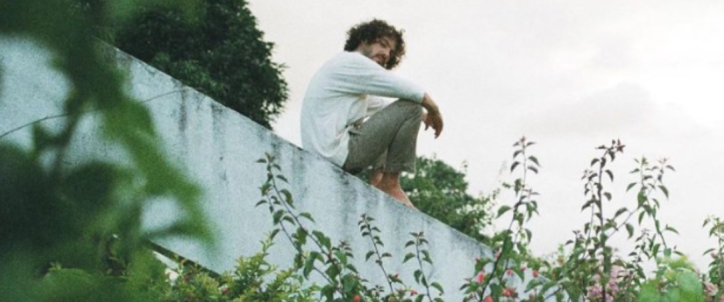 FKJ | An intercontinental tour!
"New French house" artist and multi-instrumentalist FKJ last week announced via social media that he would be setting off on tour. From China to Italy via Turkey, Georgia, Spain, Switzerland, the United Kingdom, Portugal and Germany, the highly collaborative ex-DJ promises to give us some memorable performances.
Who is FKJ?
Behind the pseudonym of FKJ – or French Kiwi Juice – lies a musician, a multi-instrumentalist, a producer and a singer all at once. This multifaceted one-man band is capable of switching between instruments with ease – in fact, in the very same loop, it's well within his skill set to record himself playing the bass, the piano and even the saxophone. You'll almost certainly have heard of his iconic song 'Tadow', which may well have already featured on the soundtrack to your summer. On this cut, FKJ teamed up with fellow multi-instrumentalist Masego to add loop after loop across four bars.
The artist, who could be considered a 'tinkerer' of sounds, is a machine programmed to create chill tunes that occasionally lean towards jazz but always possess a hint of groove. In 2022, he put out 'Greener' in collaboration with guitarist Carlos Santana – a song that would later appear on his third album, V I N C E N T, on which he offers up 14 very distinctive tracks, each one with incredibly varied influences.
FKJ on tour and on our playlist
In a nutshell, with FKJ putting sounds and loops on top of each other to get you dancing to hip-hop and to funk alike, check out his tour dates below. While you're at it, you can also give him a listen on our 'French Touch 2.0' playlist.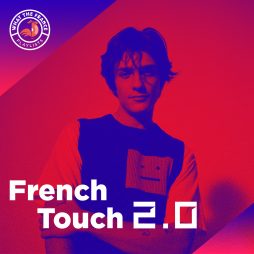 Genres
French Touch 2.0
Get your hands on the latest electronic music hits made in France.
Listen now