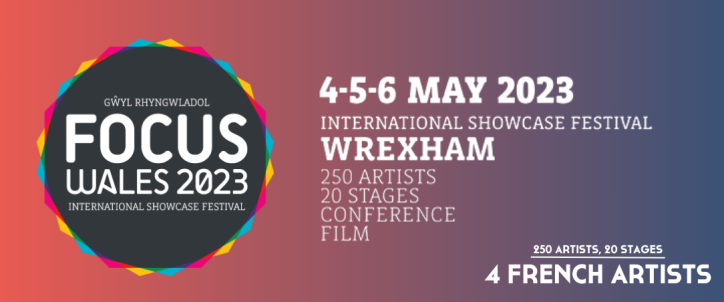 Focus Wales | The festival will host four French artists !
For its twelfth edition, the British festival Focus Wales  will welcome four French artists. From the new jazz scene's flagship band, Neue Grafik Ensemble, to the brutal pop of SUN, via the post-punk/dark-wave of Bracco and the Madagascan metal of LohArano, the Focus Wales festival promises to make us dance and nod.
Who are those 4 french artists at the Focus Wales ?
Neue Grafik Ensemble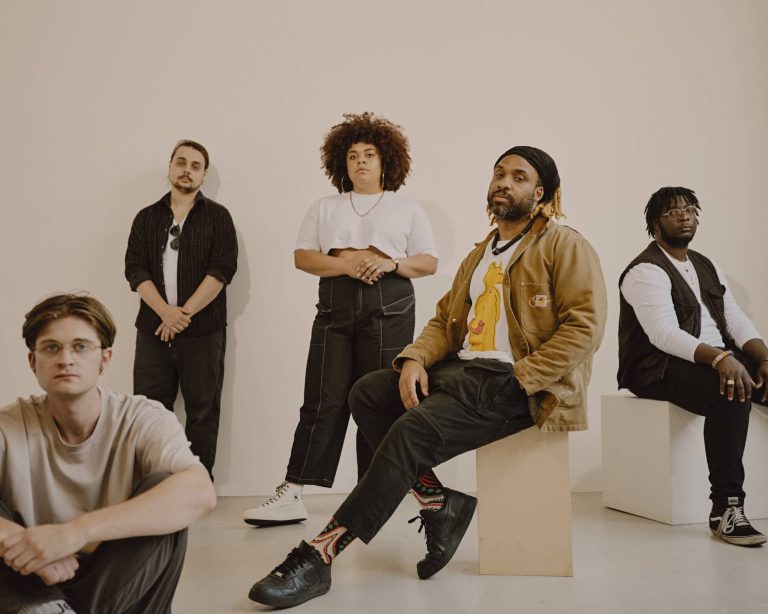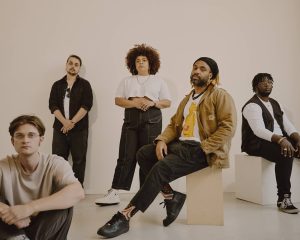 His sound is best described as eclectic and versatile. It's the product of a mixture of roots and a wide-ranging palette of inspiration. In his music you can hear the sound of Paris (his home-town), its music and cultural legacy, the ethnic sounds of Africa, as well as House, Jazz, Broken Beat and Hip-Hop. Go check him out playing live on his MPCs, you'll witness what the man is all about.
Sun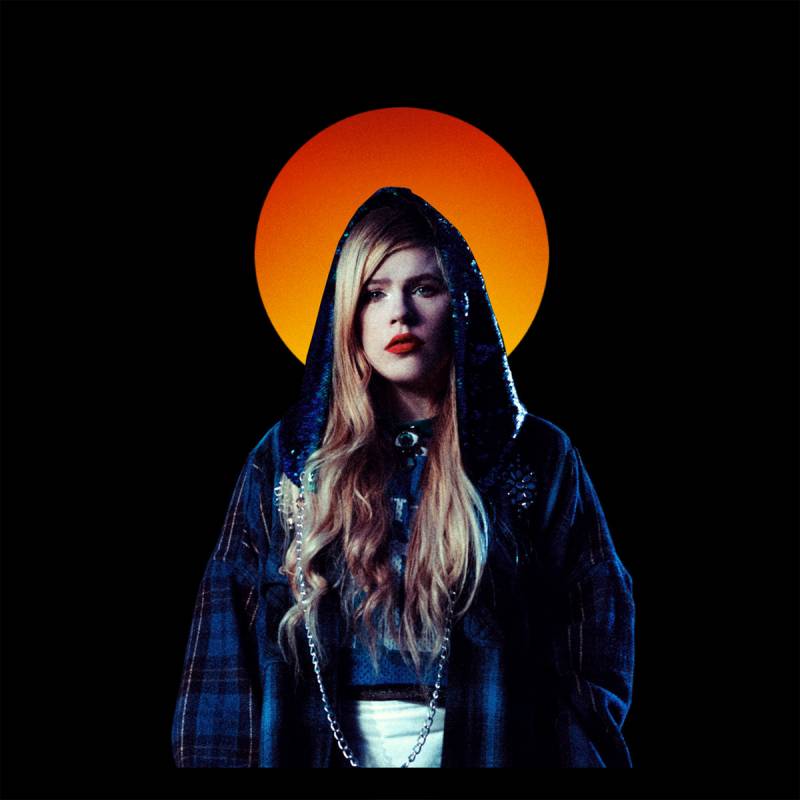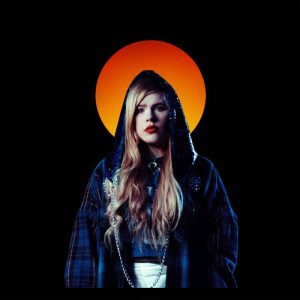 SUN is a French singer, songwriter, guitarist and film actress. She has created a genre she calls "brutal pop" : pop with rock and metal influences.
She began her career in a death metal band, while dancing and singing in musicals. Sun has performed as Edith Piaf in France, South Korea and Japan, and has made a name for herself on "The Voice" in France and in the preselections for Eurovision in Germany. SUN is currently working on her second EP, Brutal Pop II, with Andrew Scheps, who has already won three Grammy Awards and worked with Adele, Beyoncé, RHCP, U2 and Metallica.
Bracco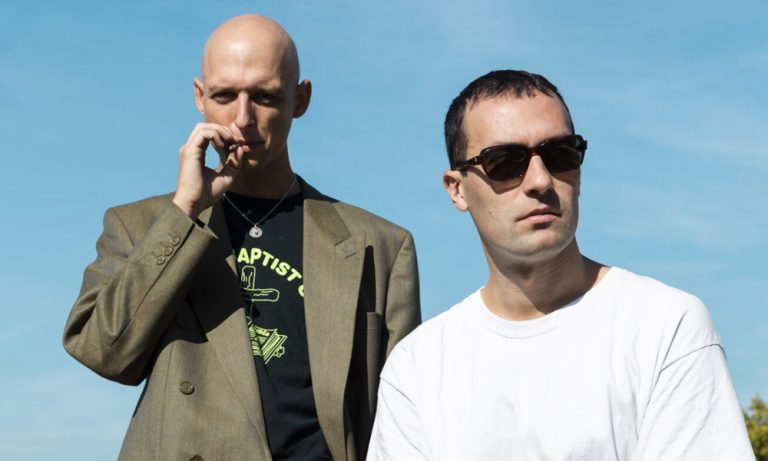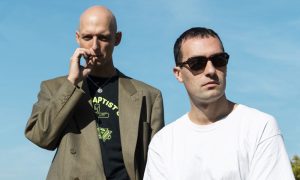 Bracco is a Parisian duo that mixes punk and techno with club music and triumphant rock. Their musical mix is revealed in live concerts, angry, agitated and nervous.
LohArano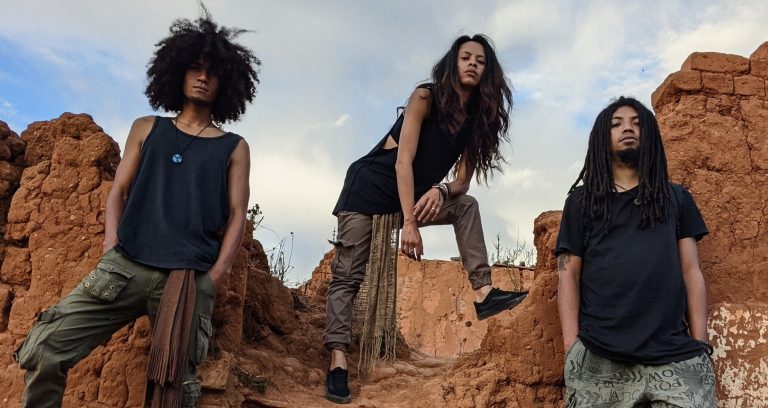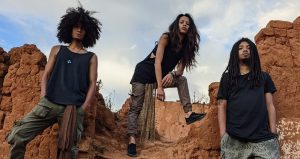 LohArano asserts its bubbling rock fusion and the crossbreeding that is its history. A parable on the Malagasy identity and its future which mixes electric guitars with a mystical sound as a tribute to nature, to the Earth of the Big Island.
The line-up of the Focus Wales
This eventful weekend, with over 20 stages and 250 artists, will be held in Wales in the town of Wrexham from 4-6 May 2023. There will also be conferences, speed meetings and film screenings. The focus will be on emerging and international artists. After twelve years of existence, the festival is gradually establishing itself as a key showcase event in the British landscape.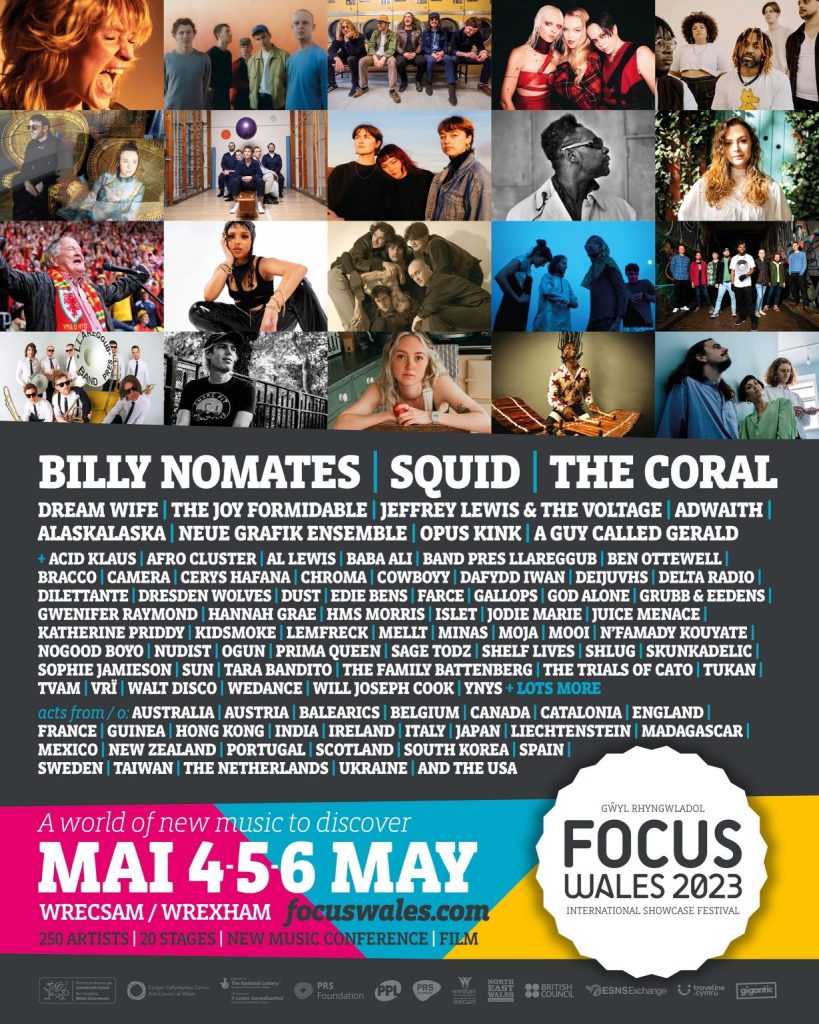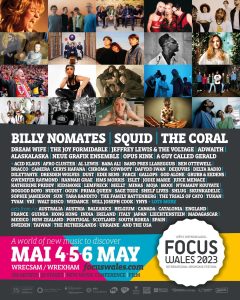 On this occasion, we invite you to discover the playlist Oui Love, for some music Made In France !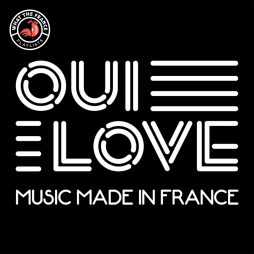 Partners
Oui Love – Music Made In France
This playlist celebrates the thrilling diversity of the current French music scene.
Listen now