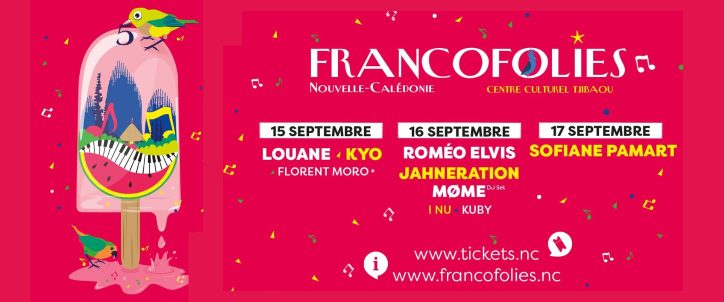 Francofolies New Caledonia
The fifth edition of Francofolies New Caledonia is kicking off this weekend with a stellar line-up!


Friday 15th September | Kyo & Louane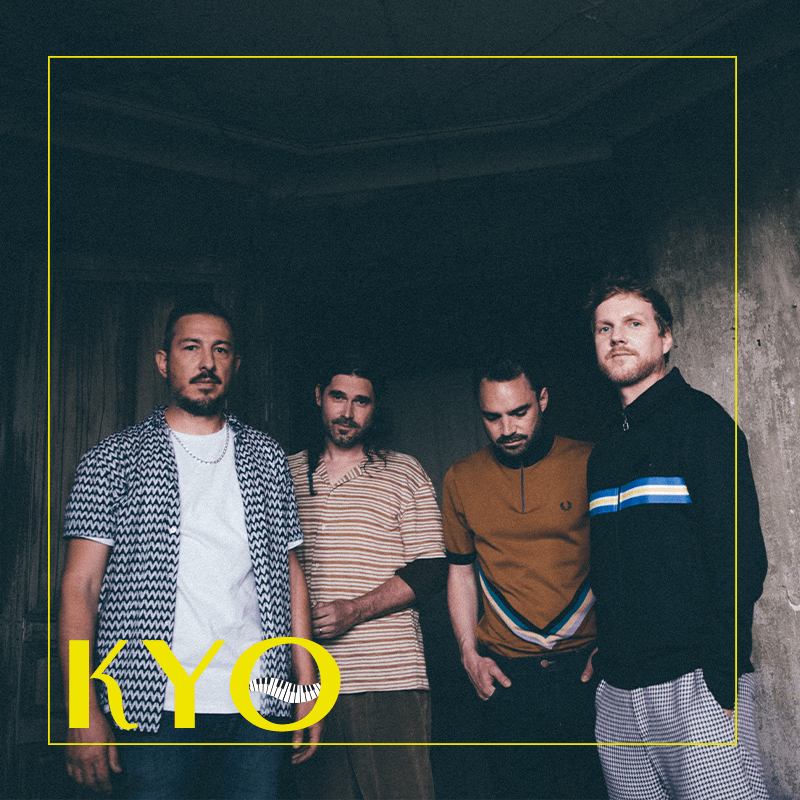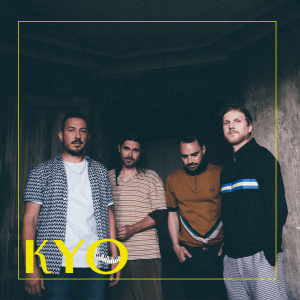 KYO
When the first notes of the single "Le Chemin" or "Dernière Danse" sound, one can almost feel the electricity. You cant help but move to the music as it speaks directly to your soul. Kyo is celebrating the 20th anniversary of their second studio album Le Chemin! After a notable (and sold out) visit to Tahiti, the pop rock group will ignite the Tjibaou cultural center, revisiting the album that brought the group into the limelight!
Facebook | Instagram | Youtube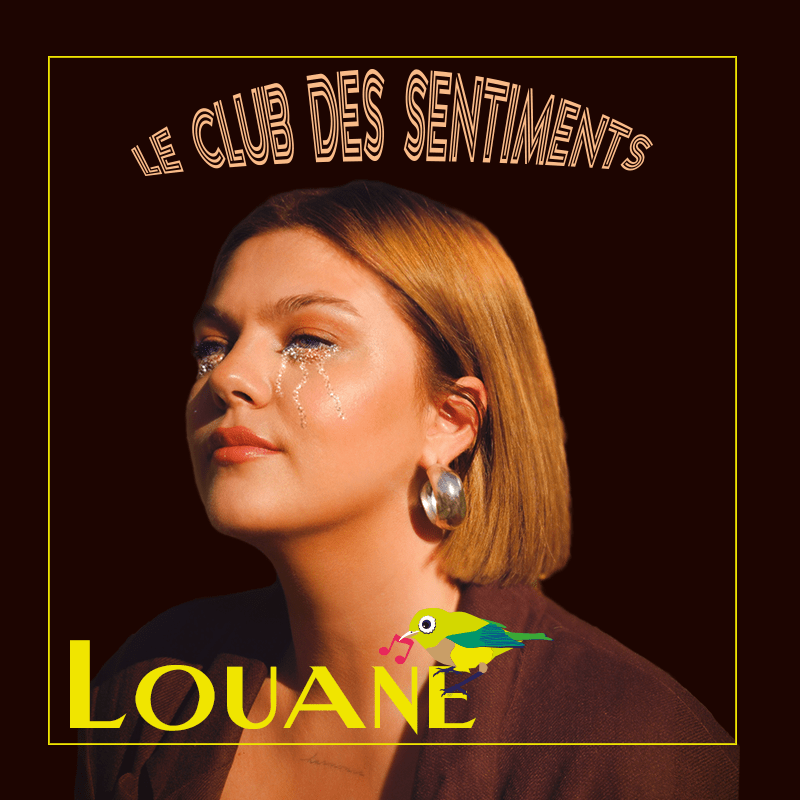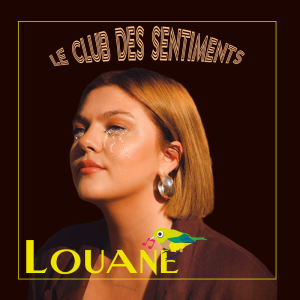 LOUANE
After her third album Joie de vivre, certified platinum, Louane returns with a concept album with a deeply sensitive and inspired production. Written and composed by the young woman, this fourth album is an ode to Sentiments, a collection of 10 emotionally raw and original tracks.
Facebook | Instagram | Youtube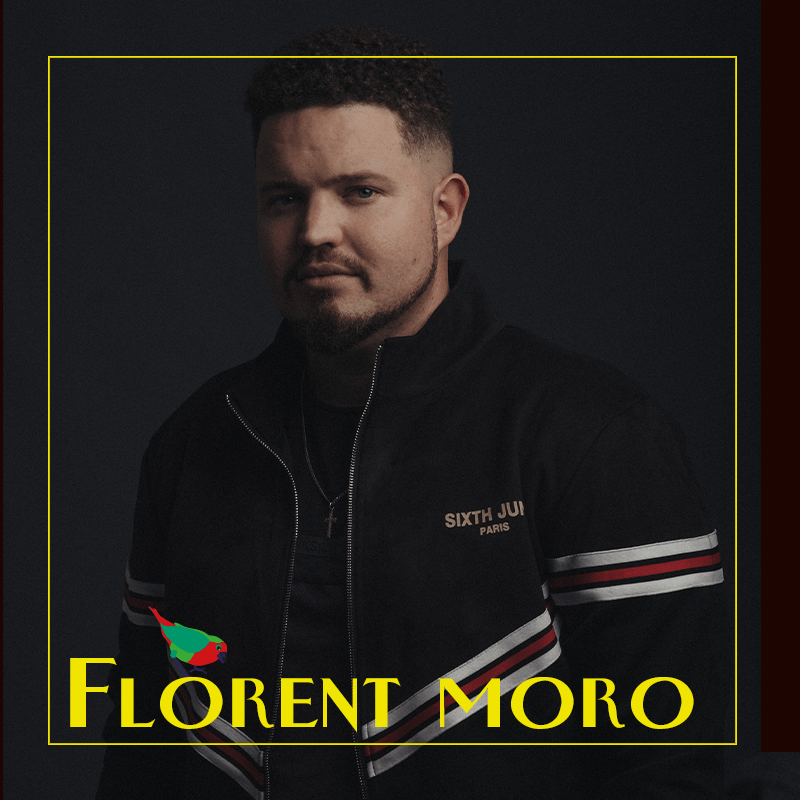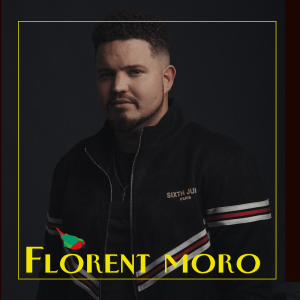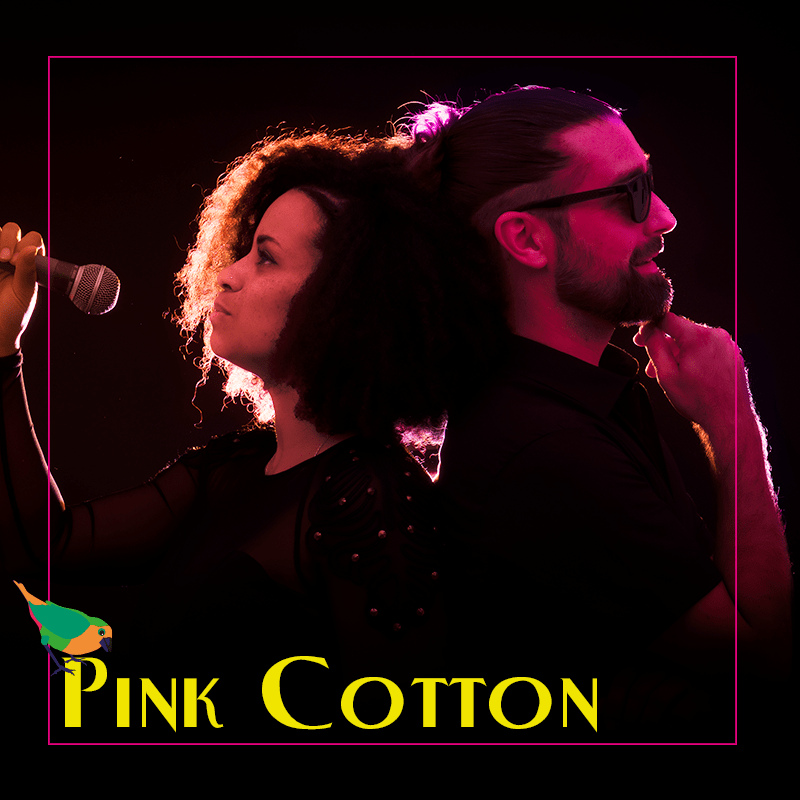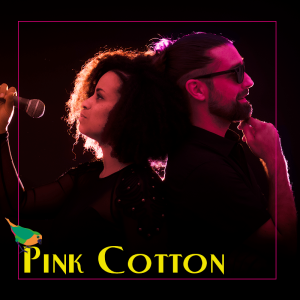 The opening sets throughout the festival will be played by New Caledonian artists. On Friday, discover Florent Moro, well known from the various stages of Caillou, followed by soul and RnB duo Pink Cotton.
Saturday 16th September | Roméo Elvis, Jahneration & Møme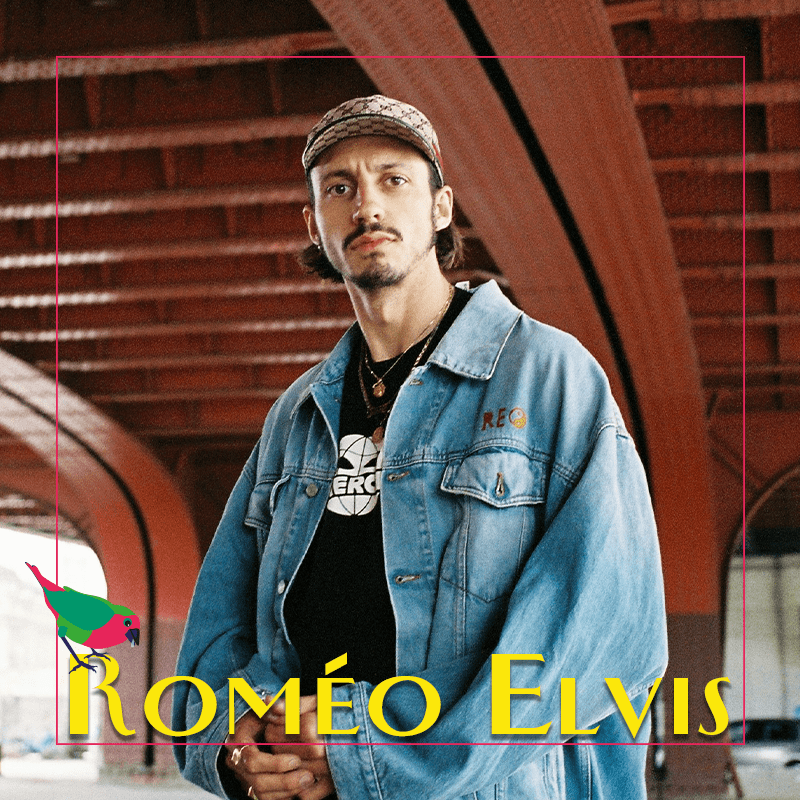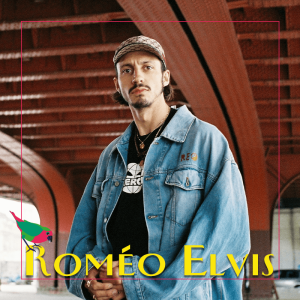 ROMEO ELVIS
Roméo Elvis, aged 30, is one of the leading figures in the French-speaking hip hop scene. Over the years, he has succeeded in creating and consolidating a special bond with his audience thanks to innovative musical projects: the Morale, Chocolat, Maison trilogy and most recently TPA. His various successes have taken him to the biggest stages and festivals of the French-speaking world and conquered each one through his unparalleled energy. This has allowed him to position himself today as a true beast of the stage.
Facebook | Instagram | Youtube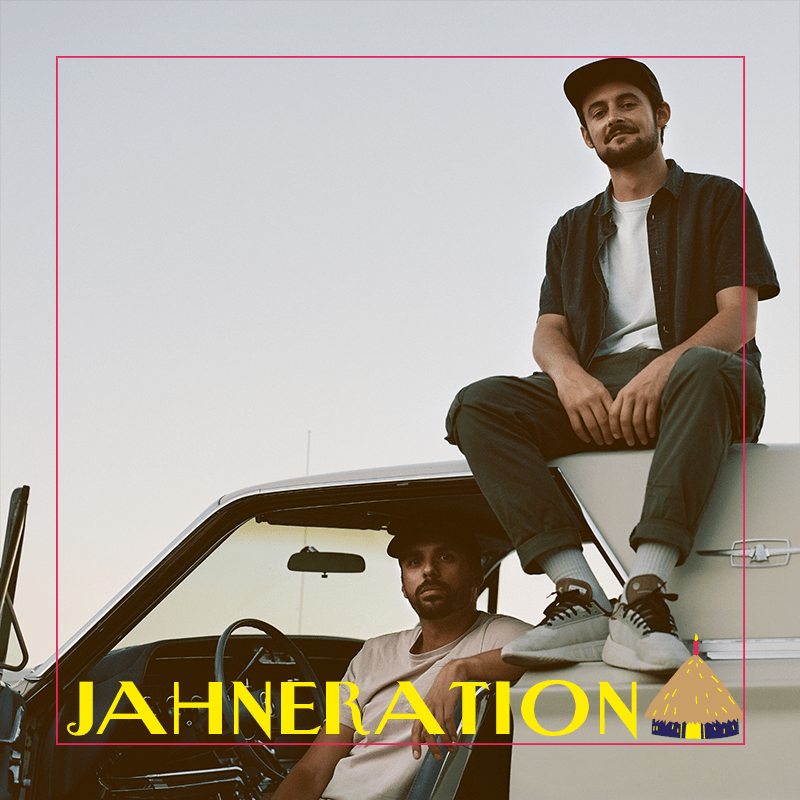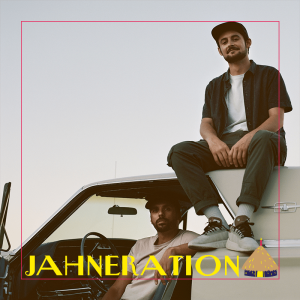 JAHNERATION
Jahneration, a duo comprised of two young enthusiasts determined to make their wildest dream come true. From the first listen, one can hear the inspirations behind their music, ranging all the way from reggae from the depths of Kingston, to hip-hop, and Californian rock. From the virality of a "Me Nah Fed Up" with Naâman to the meeting with Manu Chao, this duo of Frenchies has completed all the stages of successful development without ever contradicting each other. They are free, authentic, sincere.
Facebook | Instagram | Youtube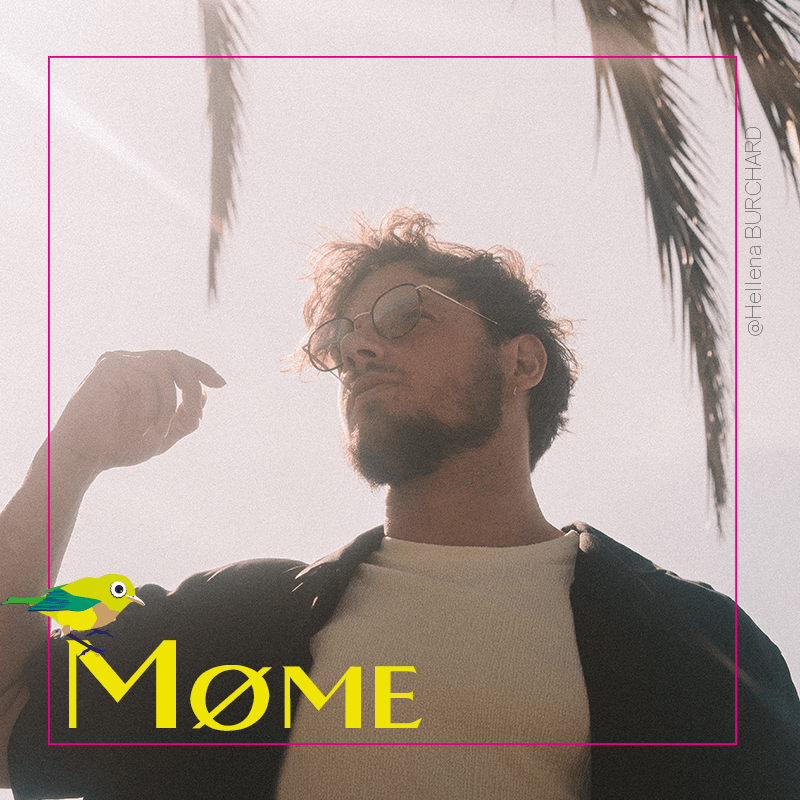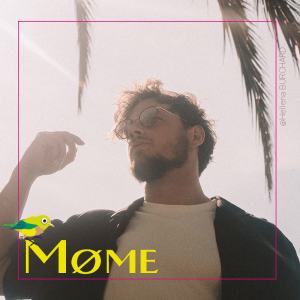 MØME
The artist who accumulated more than 250 million streams for the title "Aloha", released the gold certified project 'Panorama' (2016), and is booked in most major French festivals. In 2021, he released Flasback FM with Ricky Ducati, Canadian singer, who takes his inspiration from the Los Angeles sun. With its Daft Punk-style filters from the "Discovery" period, its intelligent nods to disco, funk, electro, punk, west coast rock, and French touch, "Flashback FM" brings it all together to create an ultimate dance track.
Facebook | Instagram | Youtube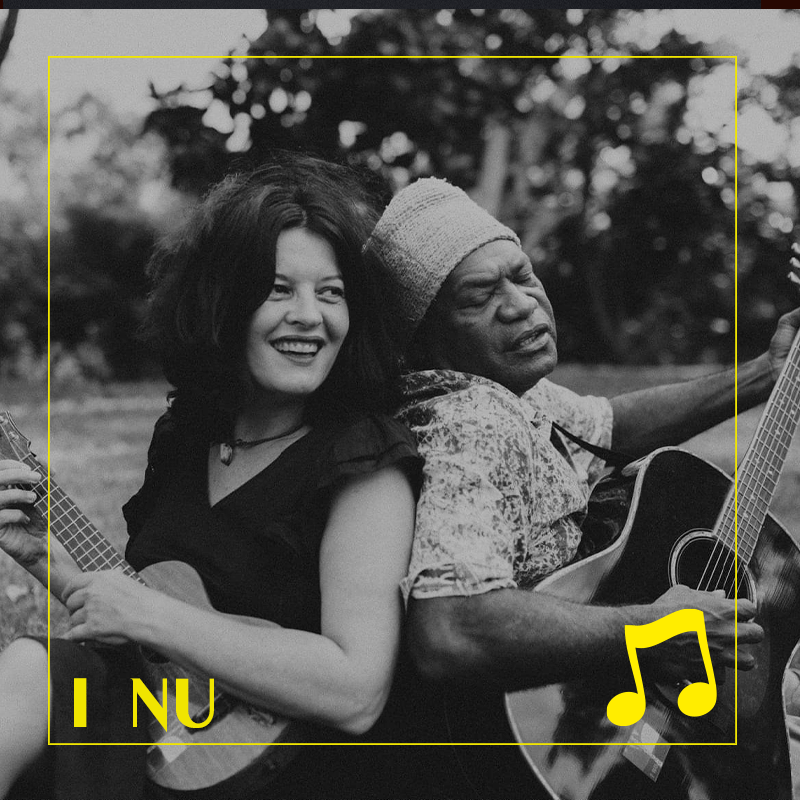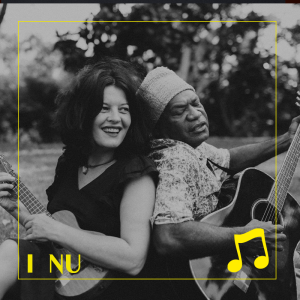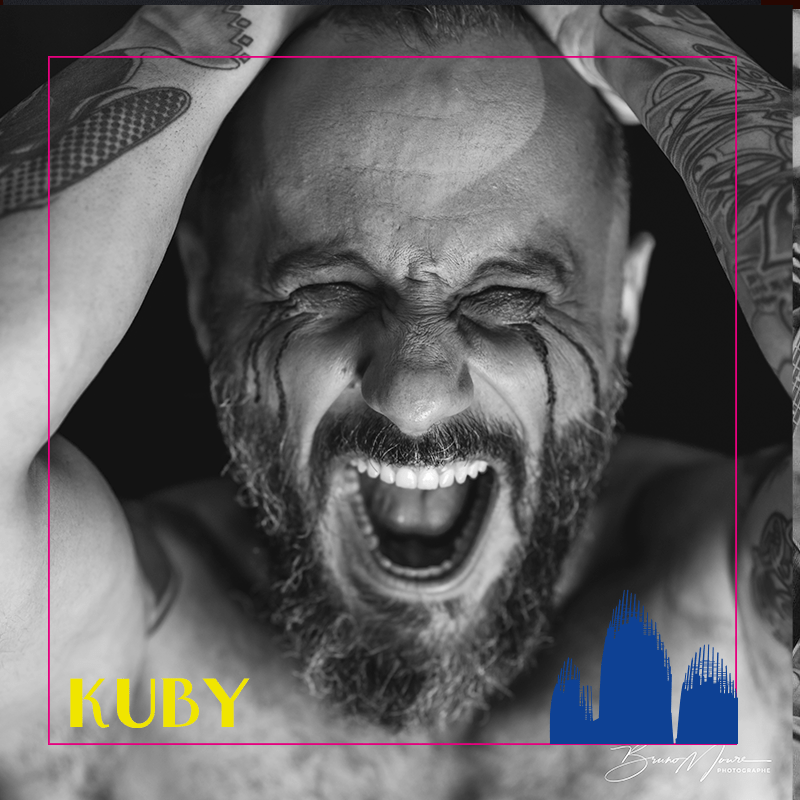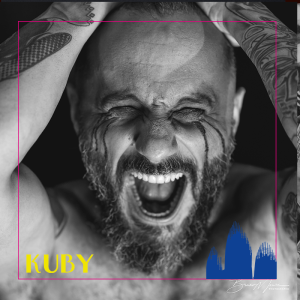 Caledonian artists I NU & Kuby will open this fantastic evening of music
 Sunday 17th September | Sofiane Pamart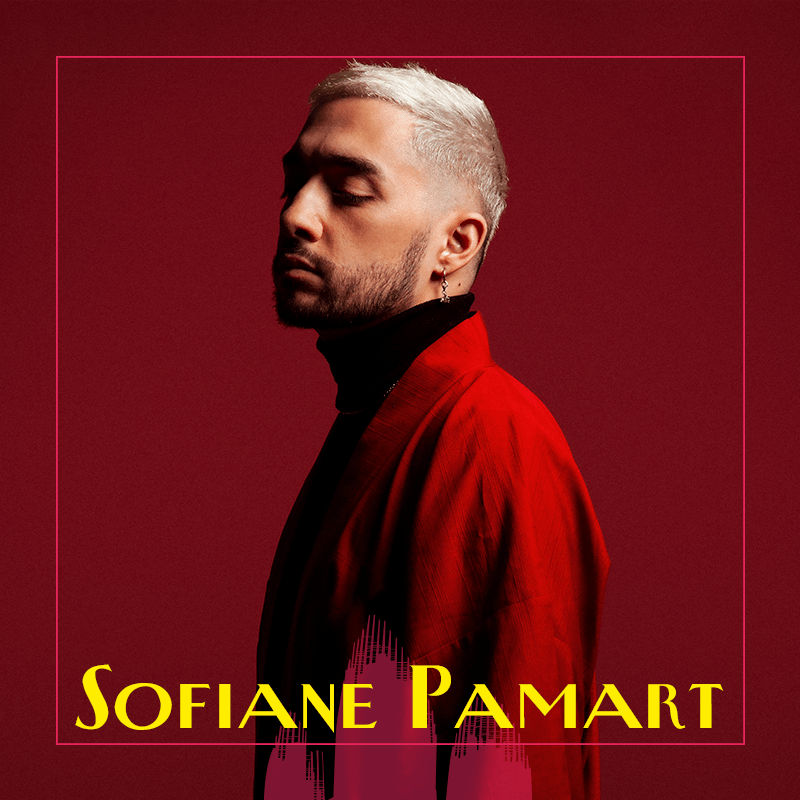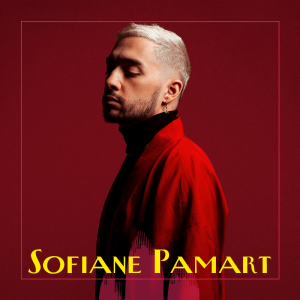 SOFIANE PAMART
Sofiane Pamart is part of the top 10 most streamed Classical Music artists in the world in 2021. His musical universe is halfway between great film music and adventure stories. His work, both dark and poetic, embodies an emotional accuracy which allows it to reach a very wide audience. He announced a major tour of the Zéniths de France in October 2023 but before then, he will do the honor of playing on the main stage of the Francofolies, in the "shadow" of the big boxes to close the 5th edition of the Francofolies.
Facebook | Instagram | Youtube