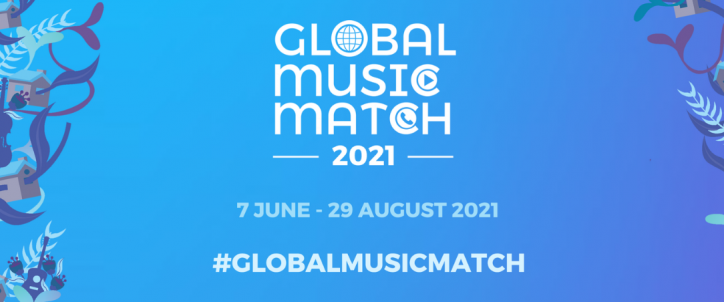 Global Music Match | Three 'Made in France' Acts
Bel Air de Forro, Brieg Guerveno and 'Ndiaz are the names of the three 'Made in France' acts taking part in the Global Music Match initiative: the most ambitious project for pairing musicians online, featuring 78 artists from 17 countries.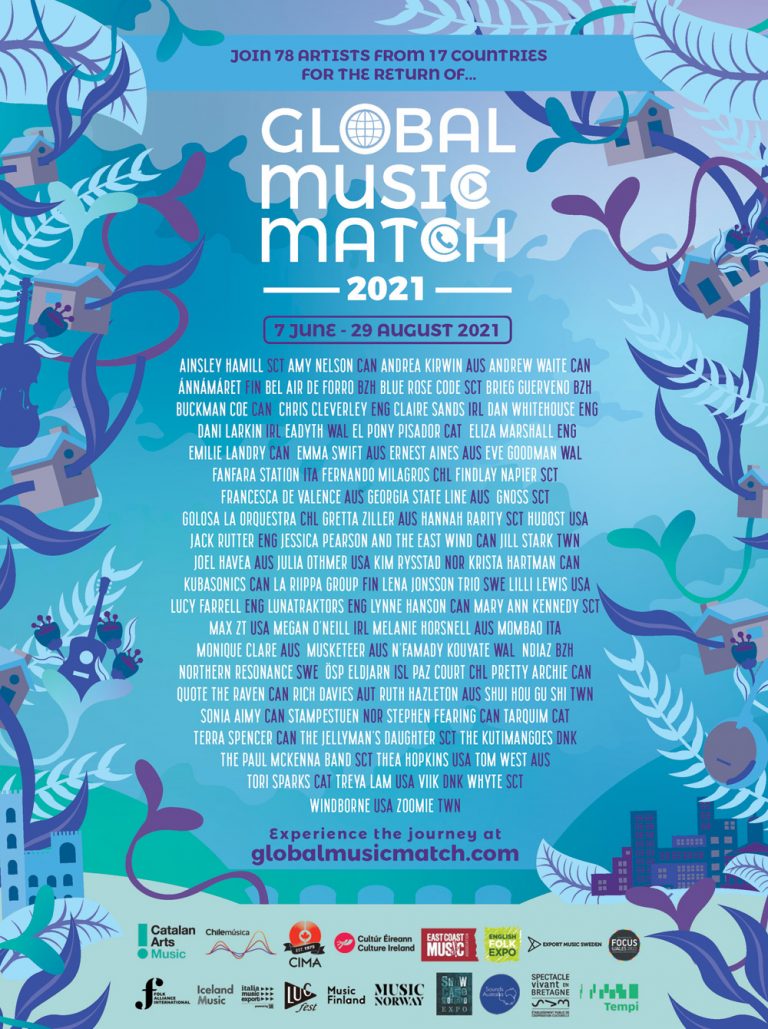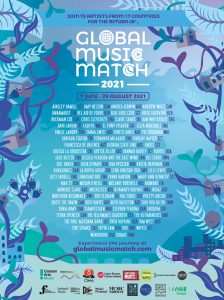 GLOBAL MUSIC MATCH
From 7th June to 29th August, Global Music Match helps improve the profile of the acts in overseas markets in a period where international development has been rendered even more difficult by COVID-19.
Every week, a group or musician from each country will present an act from another country, introducing them to their own fans via their social media feeds. This reciprocal arrangement means that the participating acts will be presented on social media to a wide variety of international audiences.
Meet the 'Made in France artists taking part in Global Music Match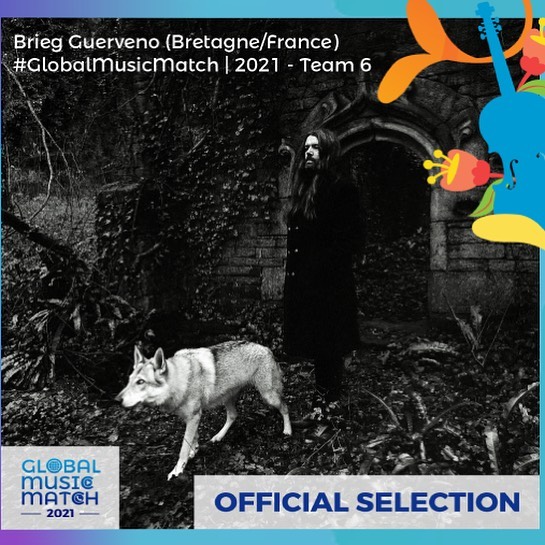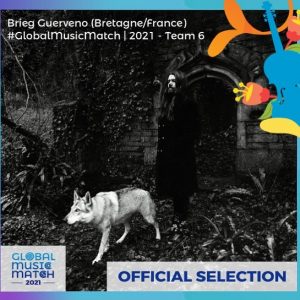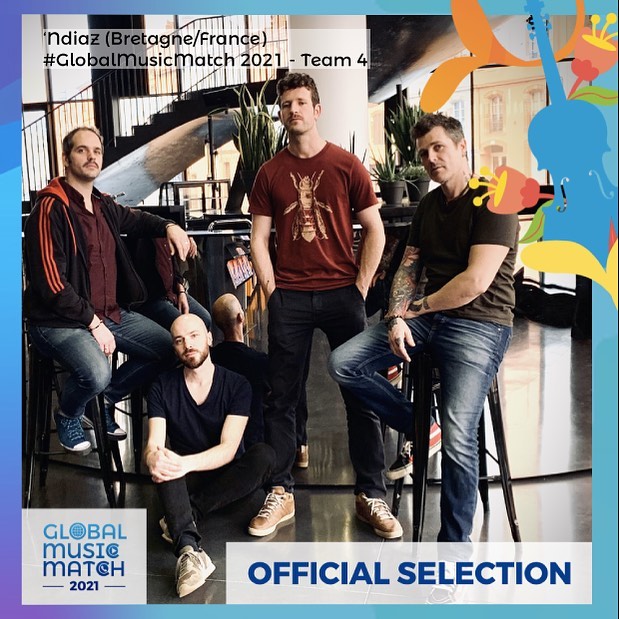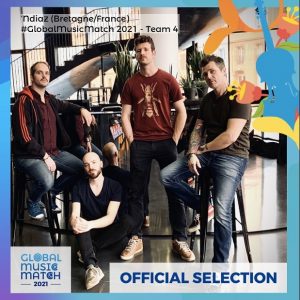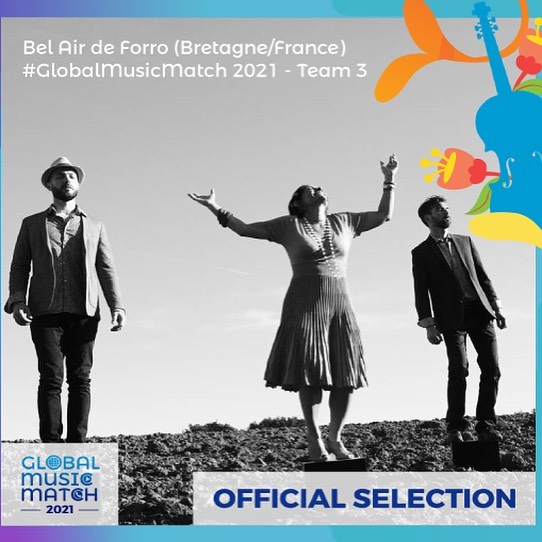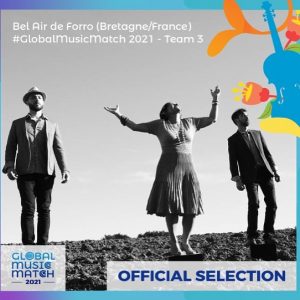 Bel Air de Forro : Facebook – Instagram – YouTube)
Brieg Guerveno : Facebook – Instagram – YouTube – Twitter)
'Ndiaz : Facebook – Instagram – YouTube)