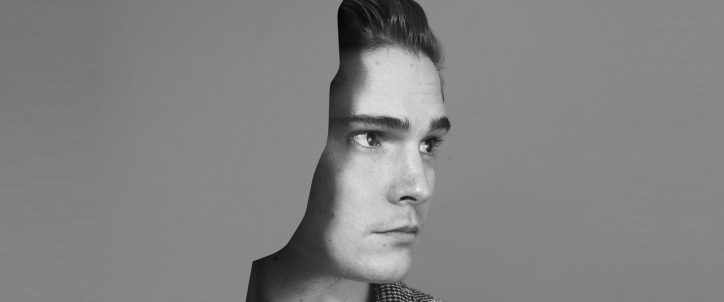 HER | New playlist for What The France !
After releasing its Live Tape #3 last june 29, Her will be playing next in Istanbul (Turkey) on 17/11, in Moscow (Russia) on 21/11 and in Liège (Belgium) on 28/11. In the meantime, we invite you to listen to the exclusive playlist that Victor Solf from Her has created for What The France.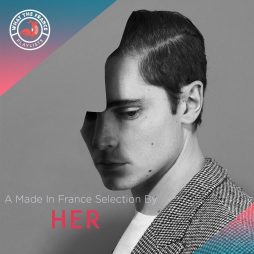 Curators
A Made In France Selection By Her
Enjoy a selection of made in France tracks handpicked by Her !
Listen now