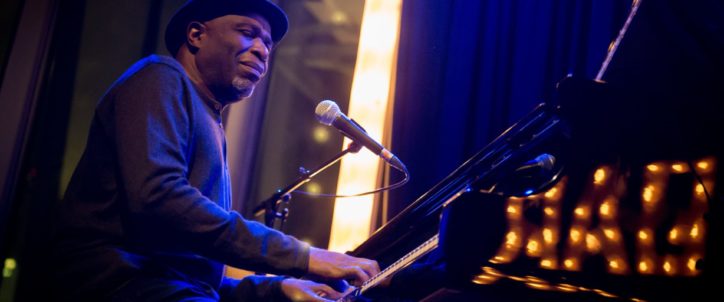 Jazz Madrid20 | Ray Lema live on 25th March
The programme for Jazz Madrid20, the international jazz festival organised as part of Francophonie month by the Institut Français in Madrid, was announced for last October. Unfortunately, due to continuing restrictions because of the Covid-19 pandemic, the event had to be postponed. Now, five months later, the festival has announced the event will be taking place on 25th March at the Institut Français de Madrid.
An international festival
The legendary Congolese pianist Ray Lema, who has lived in France since 1982, is heading up a list of international guests. It's a performance that will be faithful to the adventurous paths he has always taken: from classical music to jazz, via the traditional rhythms of the Congo, as well as those of the Gnawas and the music of Bulgarian choirs. Lema was a living embodiment of 'sono mondiale' before marketing specialists turned it into what we now know as 'world music'.
Over his long career, Lema has collaborated with Stewart Copeland, Chico Cesar, the Swedish chamber orchestra and with Les Voix Bulgares. He has released more than 20 albums and is currently writing pieces for cinema and theatre. He is also devoted to musical education in Africa, participating in numerous workshops for young musicians and has worked with innumerable artists from the continent.
In 1974, he was asked by the government of Zaire to set up a national ballet company and journeyed throughout the country to witness music, rhythms and traditional dances that were the most representative of the country. He is also a patron and advocate of the Université Musicale Africaine (UMA) project, with the aim of establishing a Pan-African college of music., and is an official Unesco spokesperson.
In 2013, he won the Djangodor prize, and has also had a Charles Cros prize for his album VSPN.
Ray Lema has recently worked with Congolese group Jupiter & Okwess, who released their new album Rendez-vous à Paris in February. He features on a number of songs including 'Nkoy', which is on our Around The World playlist.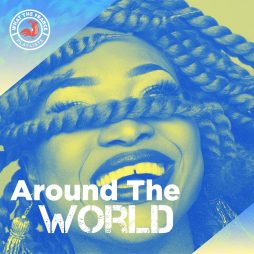 Genres
Around The World
Explore the latest world music hits made in France. Follow us for weekly updates !
Listen now