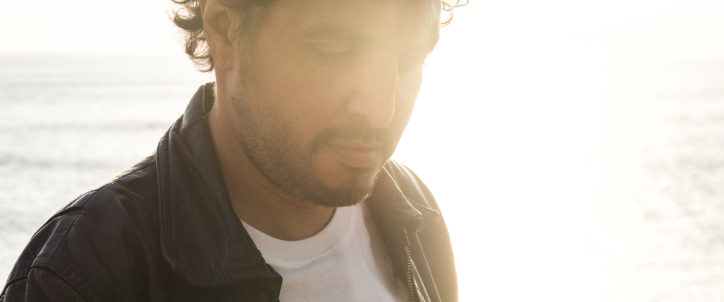 Kid Francescoli | The 'Lovers' Tour!
Kid Francescoli have been filling the biggest and best clubs in France for years with their mix of folk and electronic pop, tinged with r'n'b. 31st January sees the release of new album  Lovers, which Kid Francescoli are taking out on tour.
Originally from Marseille, Mathieu Hocine started Kid Francescoli as a solo venture in 2002, with a name referencing to former Uruguayan football star Enzo Francescoli. From 2013, New York-born singer Julia Minkin came on board. Kid Francescoli found what it had been missing in Julia Minkin – the contrast between her light, airy voice and his deeper tones feeds the tension at the heart of their songs.
For his new album Lovers, Mathieu Hocine has announced collaborations with a variety of singers and a return to a more dream pop sound. After all, as the title suggests, it's an album that's very much romantically inclined.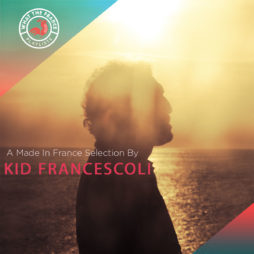 Curators
A Made In France Selection By Kid Francescoli
Enjoy a selection of made in France tracks handpicked by French act Kid Francescoli !
Listen now