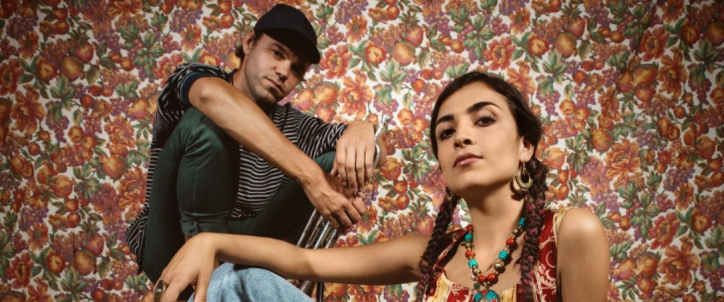 Ladaniva | A new song and an international tour!
Ladaniva, the musical duo composed of singer Jacklin Baghdasaryan of Armenian and Belarusian origin, and multi-instrumentalist trumpeter Louis Thomas, has quickly become one of the most sought-after acts in the music industry. Combining traditional Balkan music, Armenian folklore, maloya (African folk music), jazz, reggae, and hip-hop, Ladaniva has crafted a unique sound that blends tradition and modernity.
In 2019, the group released the song "Kef Chilini", which quickly went viral, amassing over 25 million views. Since then, they have performed over 150 concerts around the world, including at the Transmusicales, Francofolies, Reepberbah, and Eurosonic festivals, with an upcoming performance at SXSW.
(Re)discover the "made in France" playlist "Around The World" !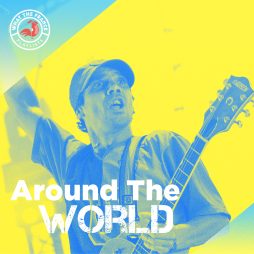 Genres
Around The World
Explore the latest world music hits made in France. Follow us for weekly updates !
Listen now
Ladaniva will be touring internationally starting with a tour of the United States in March 2023. The group will then tour France, Portugal and Switzerland.