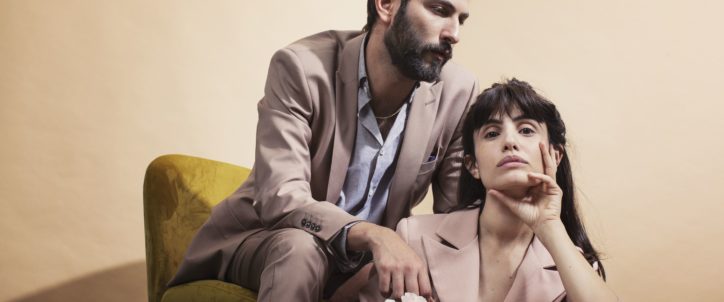 Lola Marsh | World tour
Pop duo Lola Marsh are touring the world in support of their new album Someday Tomorrow Maybe, inspired by their own relationship as a musical duo and a romantic couple.
Romantic, nostalgic and a little cinematic
The duo took only three months to write the songs on Someday Tomorrow Maybe. They worked quickly not because they were in a hurry but because it didn't take them long to find the sound they were looking for. "On the first album we had so many ideas and we were trying to do everything. For the second one we thought 'ok, we know what we want to say and what Lola Marsh is'." Now joined by Dekel Dvir on drums, Mati Gilad on bass and Ran Gil on keyboards, the pair released their debut EP You're Mine in 2016 and first album, Remember Roses, the next year, winning themselves an army of fans in the process.
This year you'll be able to see them in concert across the world.