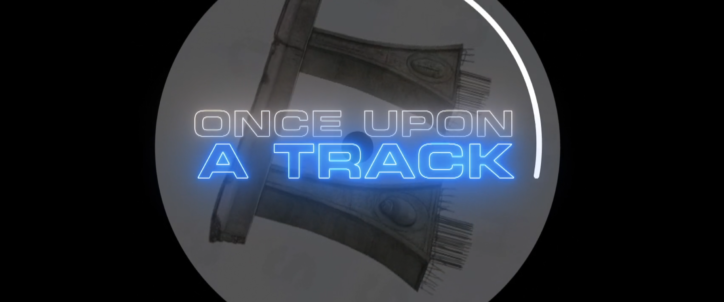 Once Upon A Track: Agoria's 'Scala'
In 2013, Agoria wrote a track that he thought would be his final release… instead 'Scala' revitalised his career. We went with Mixmag to talk to him about it.
Unlike the first generation of techno producers, Sébastien Devaud aka Agoria is too young to have grown up with electronic pop groups like Depeche Mode and New Order. It was the explosion of the Detroit scene, and the golden age of American house, that had the biggest impact on him as a teenager.
At the age of 12, in 1988, the discovery of Kevin Saunderson was like a revelation. A few years later, the bright and curious Devaud witnessed a DJ set by Jeff Mills near Lyon. "It was the first time I'd seen a DJ use three turntables and a drum machine. He really managed to create something new, he wasn't satisfied with just playing records. And the way he moved, his precision and his speed really impressed me!"
Agoria started learning how to mix and, with a few friends, organising nights called Agora (a public gathering place in Ancient Greece), which also inspired his stage name.
In 1999 he started producing his own tracks and had his first success in 2001 with 'La Onzième Marche' followed by an album, Blossom, in 2003. Three years later The Green Armchair saw the light of day.
In early 2011, he released the dark and uncategorisable Impermanence, and 'Scala' followed two years later – an ethereal house trip that was a hit in 2013.
Agoria is currently working on a fifth album and exploring new terrain: developing film projects with Jan Kounen (he also plays at the Cannes film festival every year), sound design with Nicolas Becker (whose credits include Gravity, and who has worked closely with Philippe Parreno), as well as the contemporary art scene.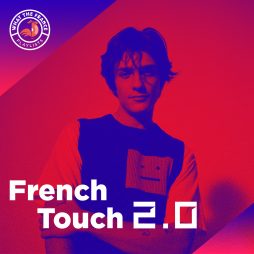 Genres
French Touch 2.0
Get your hands on the latest electronic music hits made in France.
Listen now