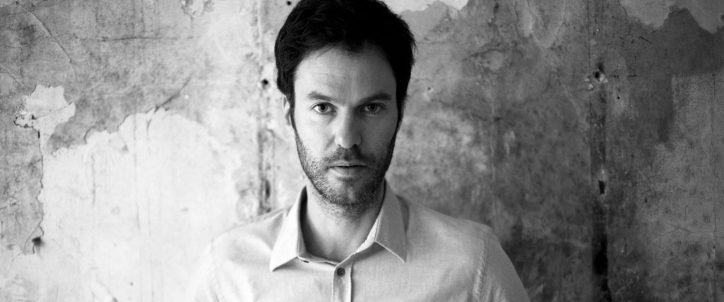 Piers Faccini | Live at Tuned In London
Half British, half Italian, and living in France — Piers Faccini's inspiration lies in the cultural ambiguity of borderlands, and blurring musical boundaries has always been an art form for him. Therefore his presence at the London International Arts Festival is more relevant than ever. He will perform along with Algerian oud player Malik Ziad in the beautiful St Mary's Church in Rotherhithe, London, on November 28th.
Visit Tuned In London's website to get your tickets now.