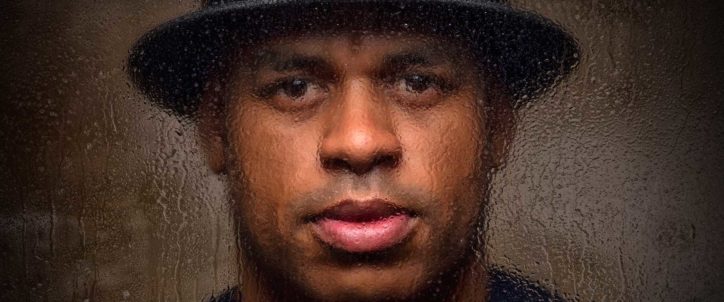 Roberto Fonseca | Touring his ninth solo album
"Yesun is an album I've always wanted to make", declares Roberto Fonseca about his ninth solo recording, released in October 2019. It combines jazz, classical music, rap, funk, reggaeton and electronics. "All my influences are there. All the sounds and the vibrations that make me who I am," says the musician who last year received the highest distinction for culture from the French state. This spring he'll be touring the world.
"Yesun is who I am"
The title Yesun is a play on words and symbolises water: water from the sources of Afro-Cuban history, presented with a modern twist, with the future in its sights."My cultural is sufficiently strong and diverse for me to use it in a different way. I can take risks and mix things up; go forward, always forward, while never forgetting my roots. Yesun is me. Yesun is who I am."
The 12 tracks on the album were recording with a trio of Fonseca himself, drummer Raúl Herrera and double bassist Yandy Martínez. Guests include American saxophonist Joe Lovano, Franco-Libyan trumpet player Ibrahim Maalouf, Cuban rapper and singer Danay Suarez and flamenco diva Mercedes Cortés. Even more than previous album ABUC, Yesun plunges us into Cuban music, combining beats, spoken word, analogue keyboards and the Fonseca's resonant voice.