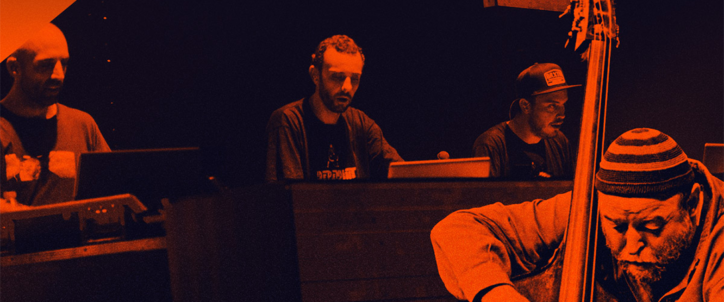 « Samples « French Sample French » | The playlist dedicated to the French who sampled French productions
In music, the use of samples is an extremely widespread practice, to the point that it can be hard to give credit where it's due. Through this playlist, What the France brings to the light how world-famous artists like Booba, Vegedream, Chinese Man, Youssoupha, Bob Sinclar, Passi, Daft Punk, MC Solaar, DJ Vadim, Keny Arkana, Odezenne, IAM, Jean-Michel Jarre and Suprême NTM have taken classic French songs to create their own hits. Be prepared for some surprises!
Remaining at the top of the French streaming charts for several weeks, Vegedream and Ninho's title 'Elle est bonne sa mère' uses the melody of the song 'Voix sur ton chemin' from Bruno Coulais' soundtrack to the film Les Choristes. The soundtrack has already been used by Kery James on 'L'impasse', which borrowed from instrumental number 'Les partitions'. This playlist also gives you an opportunity to hear the Chinese Man collective take hold of Henri Texier's hypnotic 'Les là-haut' to give birth to their title 'Bunni groove' and Manu Chao's  'Je ne t'aime plus' being revisited by Bob Sinclar with Shabba Ranks on "Love you no more". Naturally, rappers predominate, with Youssoupha recycling Edith Piaf's 'La Foule', MC Solaar rejuvenating 'Bonnie & Clyde' by Brigitte Bardot and Serge Gainsbourg on his 'Nouveau Western', Passi giving new life to the instrumental version of the late Charles Aznavour's  monumental 'Désormais', and Booba and Benash who skilfully rework 'Inianafi Debena' by Malian Sidiki Diabaté on 'Validée' … The moral of the story: when it comes to French musical heritage, nothing gets lost, everything is transformed!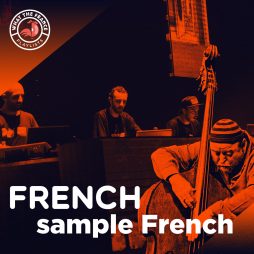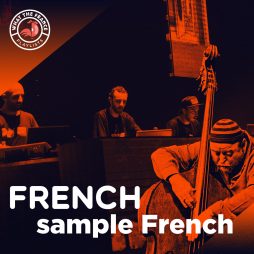 Themes
French sample French
Discover the French songs that were sampled by French artists.
Listen now