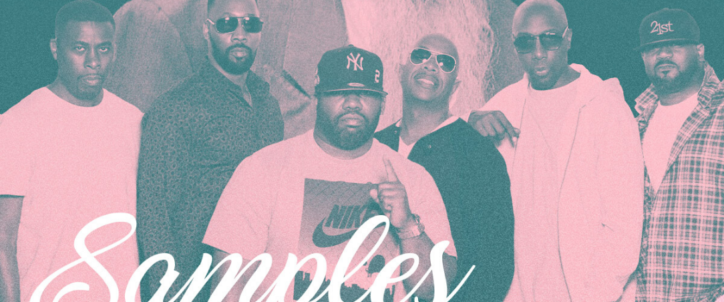 Samples 'Made In France' Part 3 | The What The France playlist dedicated to samples
Sampling is an extremely widespread practice in music nowadays, with the result that we sometimes forget to give the sampled artists their due. With this playlist, What The Fance is shining a light on the way globally renowned artists like Wu-Tang Clan, Skrillex, Röyksopp, A Tribe Called Quest, James Blake, Prodigy, The Chemical Brothers, Busta Rhymes, D'Angelo and Fat Joe have dipped into French classic to help them create their own hits. You might be surprised by the unlikely sources of some of these international smashes.
Who would have thought that the Wu-Tang Clan would use a sample from the sadly departed Antoine Duhamel as the rhythmic basis of one of their tracks? And yet that's precisely what happened to the theme music of French TV series Belphégor, which found its way into 'Gravel Pit' by the Staten Island rappers. Alain Goraguer's 'Le Bracelet', from the soundtrack to the film La Planète Sauvage, was employed smartly in Big Pun and Busta Rhymes's 'Parental Discretion', and Busta Rhymes has also used Daft Punk's 'Technologic' in his own 'Touch It'. Jean-Michel Jarre's 'Wooloomooloo' was given a new lease of life by Röyksopp in 'A Higher Place' and Drum Island's 'Lift'. The Chemical Brothers, meanwhile, lifted sounds from 'Le Voile d'Orphée' by Pierre Henry for 'Come With Us', as well as 'Earth Message' by Bernard Fèvre alias Black Disco Devil on 'Got Glint?'. A host of French singers get a look in with Serge Gainsbourg, Gilbert Bécaud, Adamo, Joe Dassin, Johnny Hallyday, Sheila, Pierre Bachelet and Jacques Higelin respectively being sampled by Folk Implosion, Scotty Atl, Capaz, Celo & Abdi, Bynon, Brock Berrigan, Dexter and Chill Bump… the French musical archives are clearly fertile territory if you're looking to have a worldwide hit!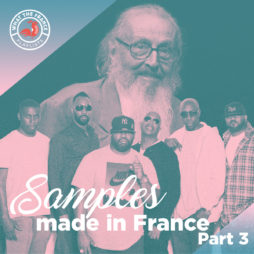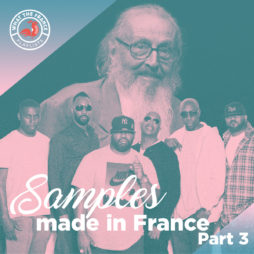 Themes
Samples Made In France – Part 3
Discover the French songs that were sampled by international artists.
Listen now