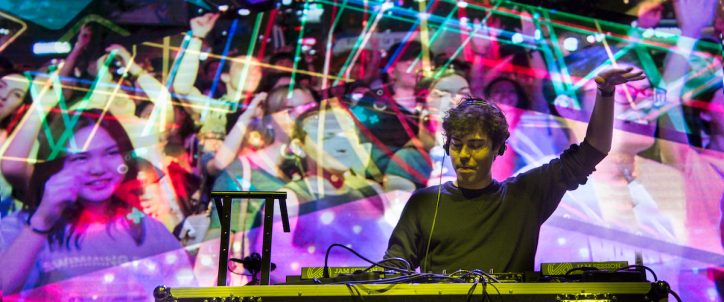 Tez Cadey | A video exclusive for his Made In France selection
Having lit up the South Korean capital Seoul two weeks ago – invited by What The France to represent the French scene during the city's "Fête de la Musique" celebrations – Tez Cadey has spoken about the "made in France" tracks he has picked exclusively for us. They include many of his inspirations and influences: a little dancefloor action with Brodinski, the nostalgic glow of Møme, AIR's sensuality and his "guilty pleasure" Alizée.
It all started for Tez Cadey in his tiny student room in Lille, where he wrote his first tracks. His career took off rapidly from there with the release in 2015 of "Seve", from the Walls EP. The track is all over French radio and is one of the hits of the year, but it's just the beginning as Cadey gains a large online following in Asia and is certified five-times diamond for export sales in 2016.
With his track having conquered the globe, Tez Cadey could now fill venues and play festivals all over the world, dedicating himself full time to his music. In 2017 he releases a new track, "Ivory", made in collaboration with the English group Patawawa, which rapidly hits a million streams and playlists around the world.  A remix EP follows in the summer, a debut album – Lizard Days – at the end of 2018 and single "Won't U", featuring singer Brodie Barclay.
With his fresh approach to electro-pop and several successful releases to his name, the young producer is here to stay and is currently among France's most successful exports.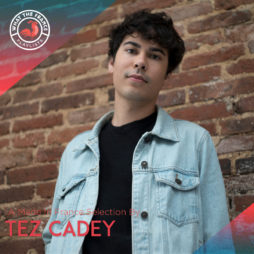 Curators
A Made in France Selection By Tez Cadey
Listen to a selection of "made in France" tracks handpicked by Tez Cadey !
Listen now