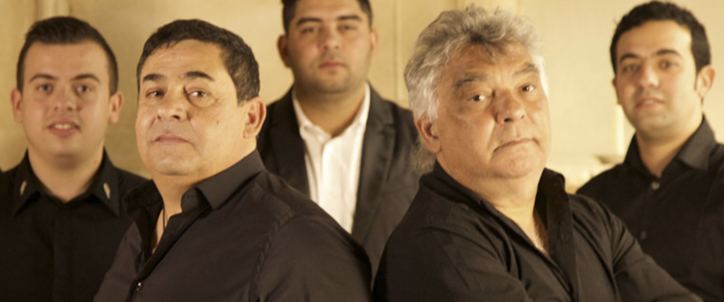 The Gipsy Kings I Australia Tour
The Gipsy Kings return to Australia in April, with SAVOR FLAMENCO, their ninth studio album and first new release in six years. The project marks the first time in their storied career that the Kings have produced themselves and written all of the material.
The band who was originally planning on playing 6 shows around the country, just added a second show in Sydney due to popular demand.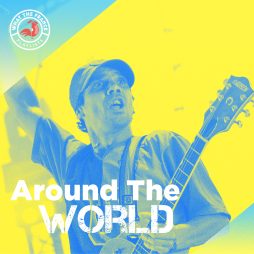 Genres
Around The World
Explore the latest world music hits made in France. Follow us for weekly updates !
Listen now