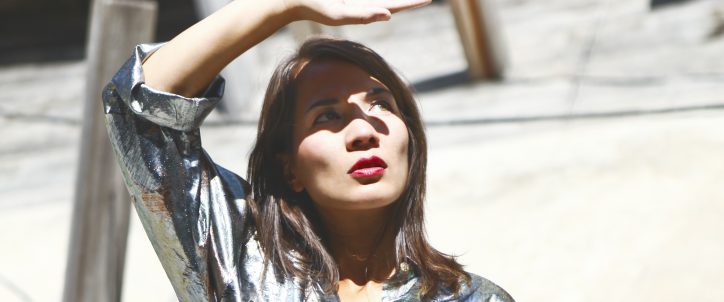 The Rodeo | Live Session at ONErpm São Paulo
The video from The Rodeo's live session at ONErpm has just been released!
The Rodeo was touring for the first time in Brazil from March 29th to April 4th as part of the Francophonie Week. The artist was invited to participate at ONErpm São Paulo's live sessions, which was broadcasted on social networks.
After more than 500 shows through Europe and North America, The Rodeo played for the first time in Latin America to present her last album "Thériantropie Paradis" (Claro Oscuro/Modulor).
Released on 2018, this last opus is a breaking point in the artists's discography. Dorothée (anagram of "The Rodeo"), chose French to interpret the 9 tracks of « Thérianthropie Paradis », an album inspired by the European pop from the 60's and 70's, a subtle mix between France Gall and Françoise Hardy.