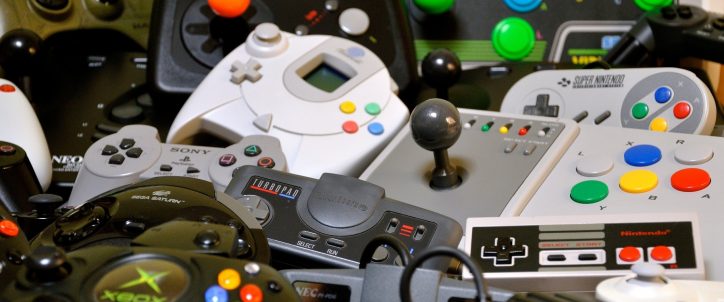 Video Games | Made in France soundtracks
Just as with cinema or commercials, the popularity of video games is partly based on their soundtracks. Going back to the 1970s, the simple sounds produced by arcade games would draw gamers' attention. Then the game 'Home Pong', released in 1975 by Atari, was the first home console to include a sound: a single 'beep'. That changed everything: from then on, music would play a key role in the structure and narrative of video games. A new era was on its way, in which French musicians remarkably distinguished themselves over the years.
Did you know for instance that the track 'Ethnicolor' by Jean-Michel Jarre was specifically adapted for the game 'Captain Blood' in 1988? Or that David Bowie sang the tracks composed by Xavier Despas for the game 'Omikron : The Nomad Soul' in 1999, before including them on the expanded edition of his own album 'hours…' ?
More recently, the band Syd Matters directed the soundtrack for the 2015 game 'Life Is Strange', while other artists such as Carpenter Brut, The Toxic Avenger or Danger appear on the credits of 'Furi', released in 2016.
Some French composers have even specialized in this field: for example Stéphane Picq ('Dune – Spice Opera'), Philippe Vachey ('Alone in the Dark', 'Little Big Adventure'), Christophe Héral ('Rayman', 'Beyond Good & Evil'), Olivier Derivière ('Assassin's Creed IV: Black Flag', 'Remember Me'), Henri Pierre Pellegrin aka H-Pi ('Styx', 'Trackmania'). See also Pierre Esteve ('Atlantis 2'), FlyByNo ('Endless space'), Yann Van Der Cruyssen aka Morusque ('Game of Thrones', 'Aarklash Legacy', 'Confrontation'), Nicolas Signat ('Call of Cookie', 'Etherium', 'Zombie Tsunami') and 2080 ('A Blind Legend', 'Last Fight').
(Re)discover some of the best 'made in France' video games soundtracks in our latest playlist: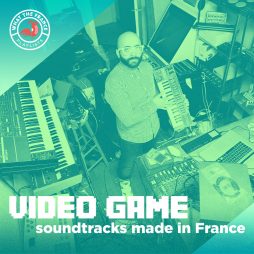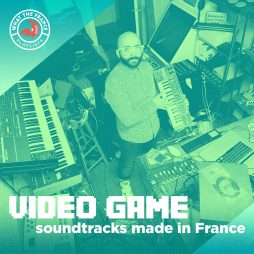 Themes
Video Game Soundtracks made in France
Listen to a selection of made in France tracks created for video games.
Listen now