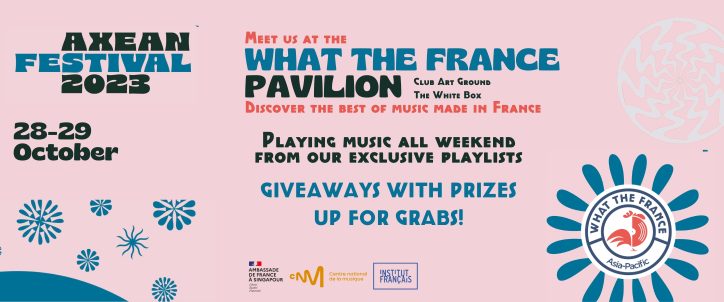 What the France at AXEAN Festival Singapore & Giveaways
What the France and the Embassy of France in Singapore are proud to be part of the AXEAN Festival 2023 on 28-29 October. Join us to discover the best music made in France and don't miss out on French artist Sūn Jùn' set!
PROGRAM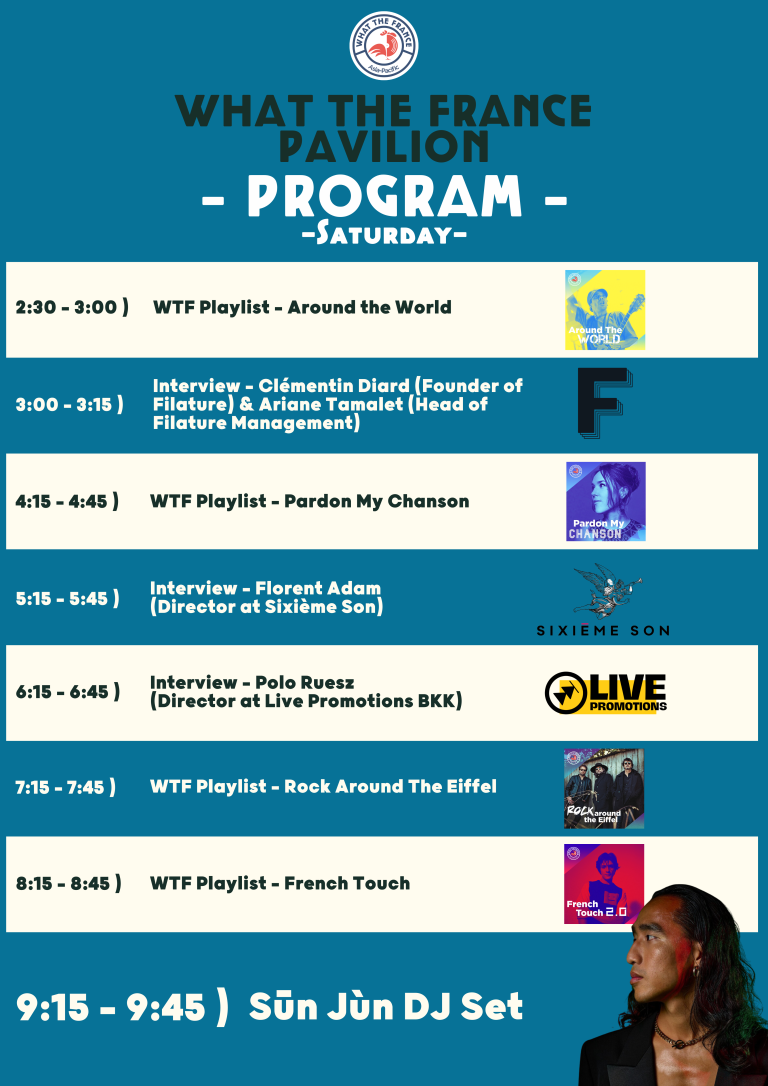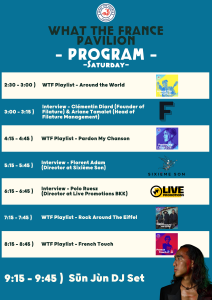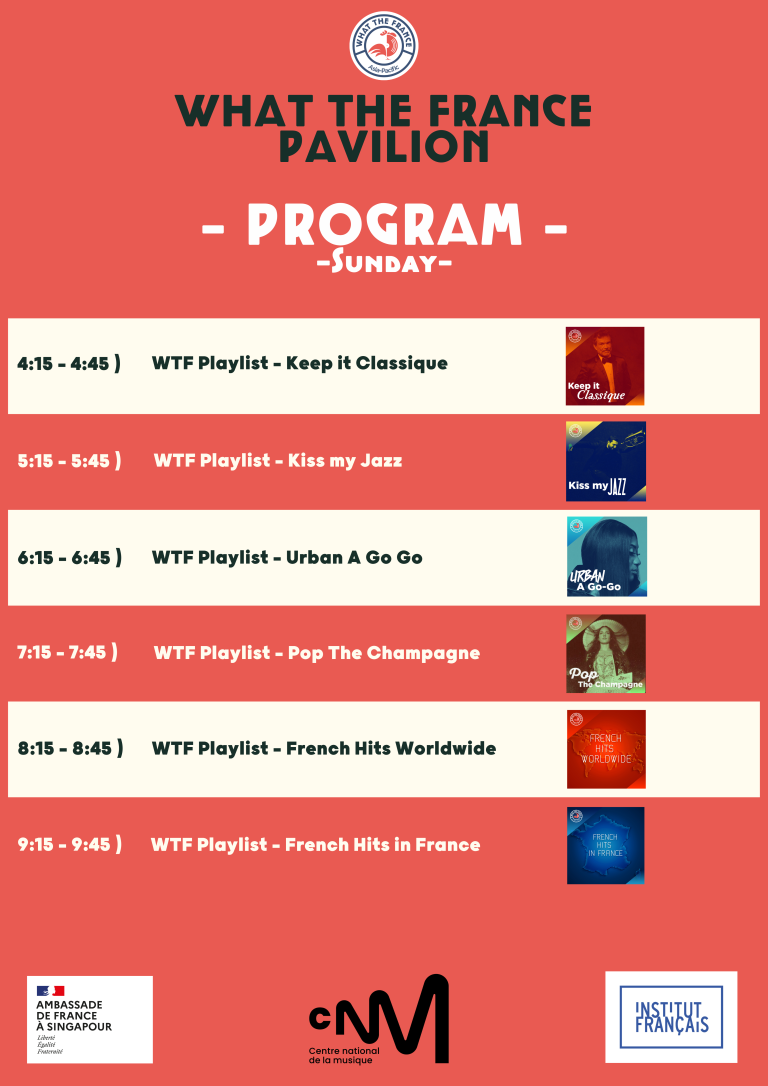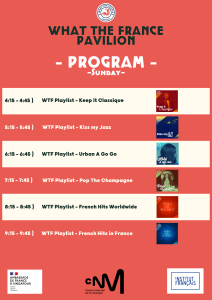 Showcase
Sūn Jùn | Saturday October 28 @Village Stage
Be sure to catch the French artist, songwriter and producer Sūn Jùn who will be performing at the AXEAN Music Festival on Saturday, October 28 @ 7.15pm Village Stage at Goodman Arts Center!
After his main show, Sūn Jùn will perform a DJ Set at the What the France Pavilion located in the Club Art Ground at 9:15pm.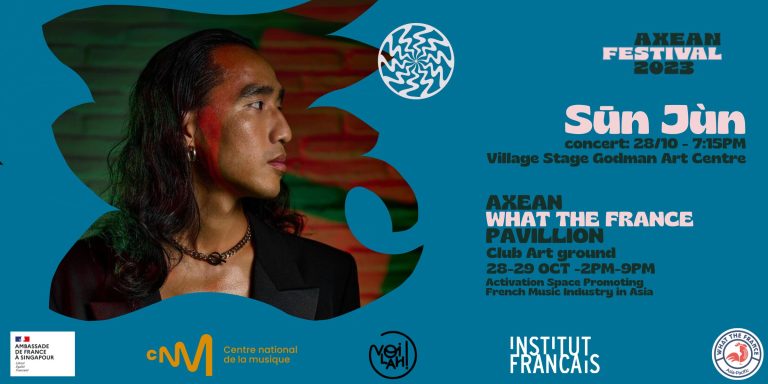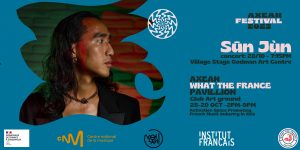 Interviews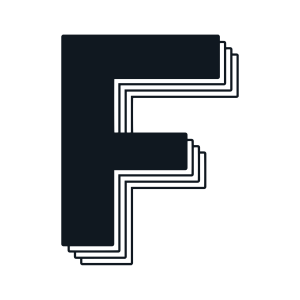 Filature | Transnational development and services for music creatives. Originally founded as a managing company, Filature has been quickly evolving into a multifunctional platform that provides transnational development strategies in recording, publishing, marketing and management. Filature is the management of Sun Jun, French artist playing at AXEAN in 2023.
Speakers : Clémentin Diard (Filature Founder) & Ariane Tamalet (Head of Filature Management).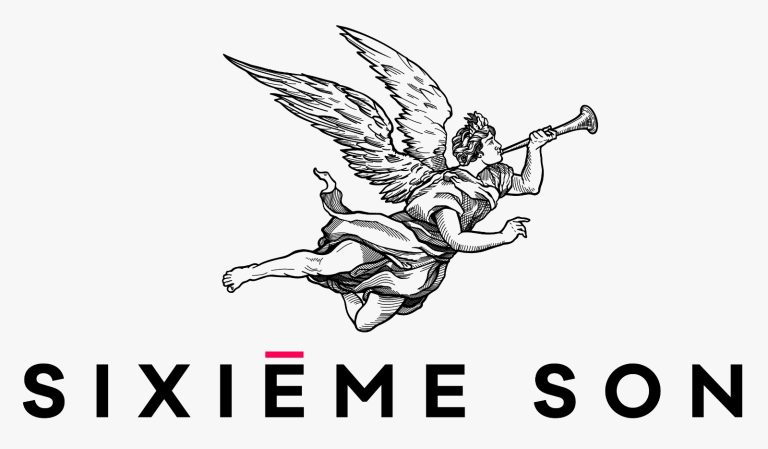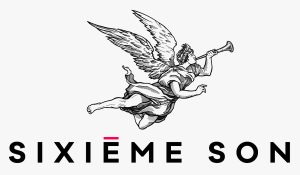 Sixème Son is the leading agency in sonic branding. They make brands stand out through music, sound and voice. Sixième has representative offices in France, Spain, US, UK, Canada and Singapore.
Speaker: Florent Adam (APAC Managing Director ), case study presentation.


Live Promotions BKK' Media, Marketing & Artistic Agency) is a dynamic company based in Bangkok that focuses on business development and consulting for the creative industries. Speaker: Polo Ruesz (Managing Director)
Giveaways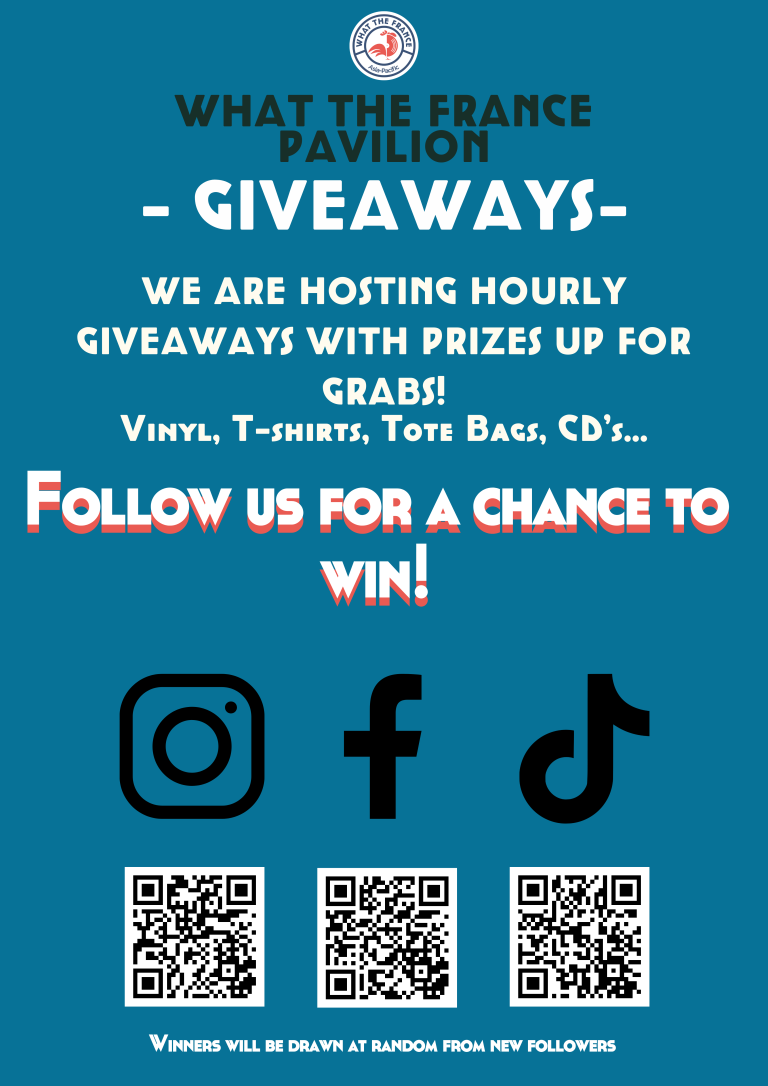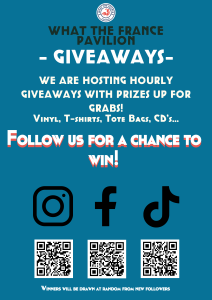 Newsletter
Keep up to date with the latest music made in France by signing up for our newsletter and get an extra chance to win one of our prizes!
Partners