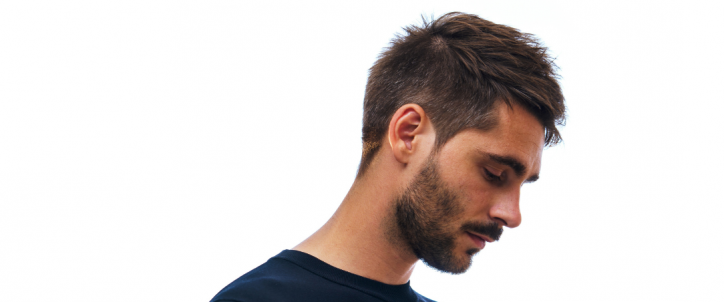 Worakls | A new album on the way and an exclusive playlist for What The France!
Worakls, real name Kevin Da Silva Rodrigues, is a French electronic singer-songwriter, born in 1988. Originally from the Paris region, he started playing piano at the age of three, before going to the conservatoire in Versailles. He started out playing in several bands, experimenting with different style (rock, hard rock, bossa nova) in his teens. Working on communications for the Le Redlight club in Paris, he started to take an interest in electronic music at the age of 18, and decided he wanted to make a career of it after seeing an Eric Prydz live show in 2009. The same year, he recorded his debut EP, Unity, followed by more EP and single releases that racked up millions of streams.
In 2014, he had a viral hit thanks to a video, featuring a young Russian climbing the Shanghai Tower, which had over 90 million views on YouTube. In 2013 he founded the Hungry Music label for electronic music with fellow artists N'to and Joachim Pastor. Six years later, he embarked on a European tour with an orchestra and 20 musicians, for a series of concerts combining electronic and classical music. The tour, called Worakls Orchestra, is an opportunity to perform tracks from his debut album, called Orchestra, which was released the same year. The album featured ten tracks including 'Red Dressed', which featured Faroe Islands artist Eivør Pálsdóttir. In 2020 he set up his second label, Sonate, through which he released album number two – the soundtrack to documentary Animals In Danger (Sur le front des animaux menacés), directed by Hugo Clément. When Covid hit he had to hit pause on his tour and instead began working on a new project with his friend, cellist Antonin Winter, under the name Worakls², and they played together at various festivals in the summer of 2021. Now, in 2022, the artist has unveiled four new singles, 'Hiba', 'Lueur', 'Pipeline' and '54' while his new album, is scheduled for release in 2023.
In the meantine, you can listen to an exclusive playlist selected by Worakls for What The France, which features some of his own tracks in collaboration with Rusanda Panfili, Esther Abrami and Sophie Pondjiclis, as well as music by Thylacine, Antoine Decrop, Vladimir Cosma, Mosimann, Woodkid, Douran, DJ Snake, Renaud Capuçon, Bon Entendeur & Mouloudji and Aalson.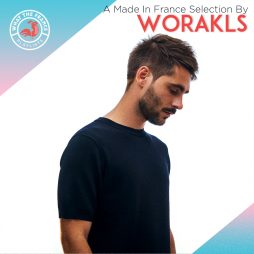 Curators
A made in France selection by Worakls
Listen to a selection of "made in France" tracks, carefully handpicked by Worakls.
Listen now