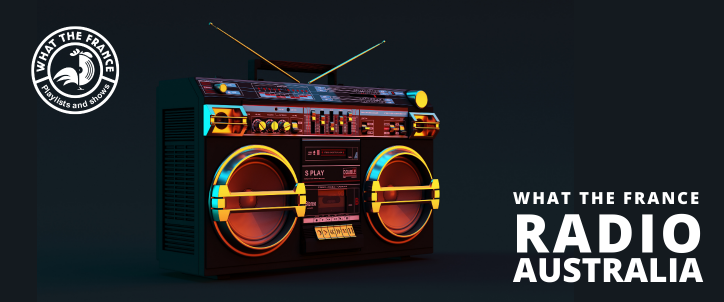 WTF Radio | Episode 1 – with special guests L'Impératrice & Kesmar
Always wanted to hear some fresh 'Made in France' tunes and interviews of French artists but in English? Well, It's all happening! Australia now has its very own What The France radio show.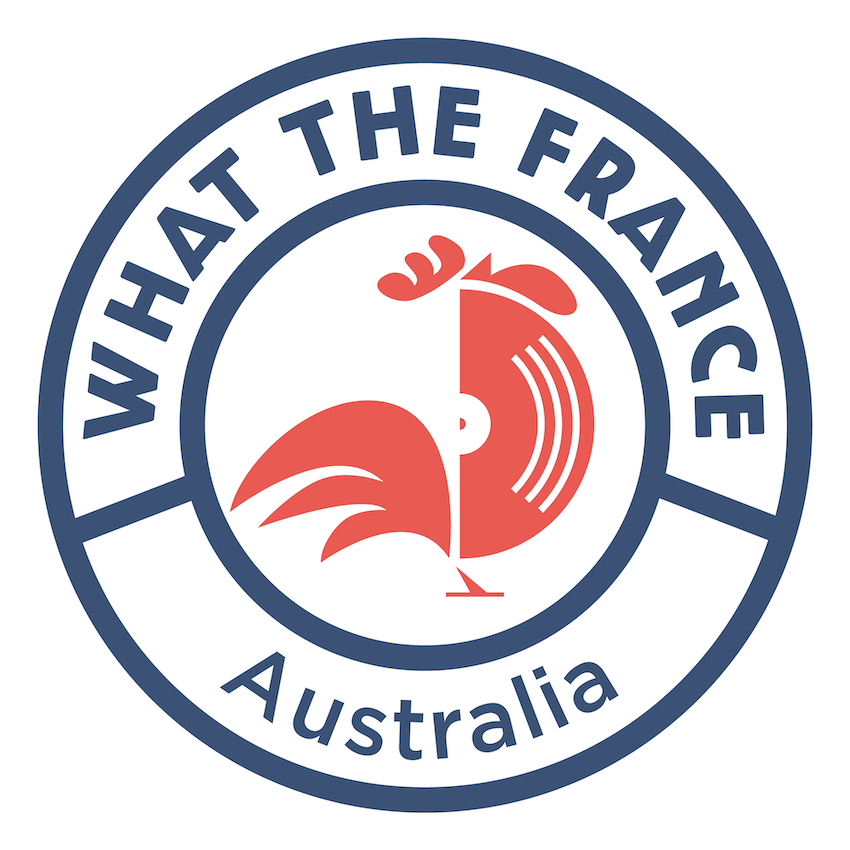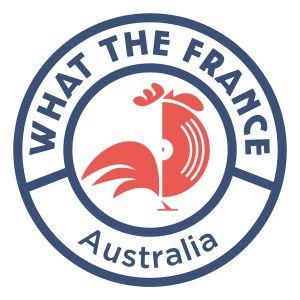 Presented by Mick Radojkovic, also a presenter of The Tuckshop on Sydney community radio 2SER, the monthly show will give an Australian perspective on music made in France.
Episode 1- With special guests L'Imperatrice & Kesmar
In this first episode, Mick has the pleasure of interviewing Flore and Charles from L'Impératrice, who discuss the release of their new album Tako Tsubo, as well as Australian artist Kesmar, who has collaborated with the French band on multiple occasions.
TRACK LIST
Christine & The Queens – People I've Been Sad
Ben L'oncle Soul- Two Trees
Crystal Murray – Easy Like Before
Lous and The Yakuza (ft Joey Badass) – Amigo
L'Imperatrice – Peur Des Filles
L'Imperatrice – Hematome
L'Imperatrice (Lazywax remix) – Voodoo?
Part-Time Friends – Cold Hearts
Lily Wood and The Prick – You Want My Money
Charles Pasi – Happy Single
James BKS (feat. The New Breed Gang) – No Unga Bunga
KO KO MO – Last Night A DJ Saved My Life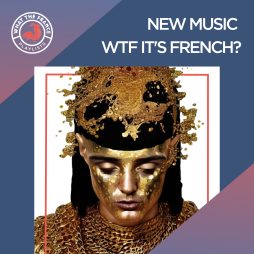 Partners
New Music – WTF It's French?
How much do you know about music made in France? You might be surprised!
Listen now