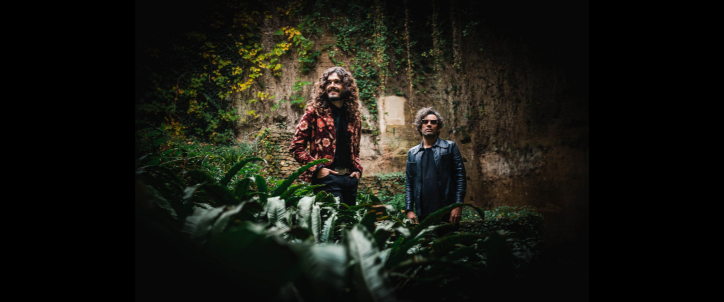 WTF Radio | Episode 10 – with special guest KO KO MO
Always wanted to hear some fresh 'Made in France' tunes and interviews of French artists but in English? Well, It's all happening! Australia now has its very own What The France radio show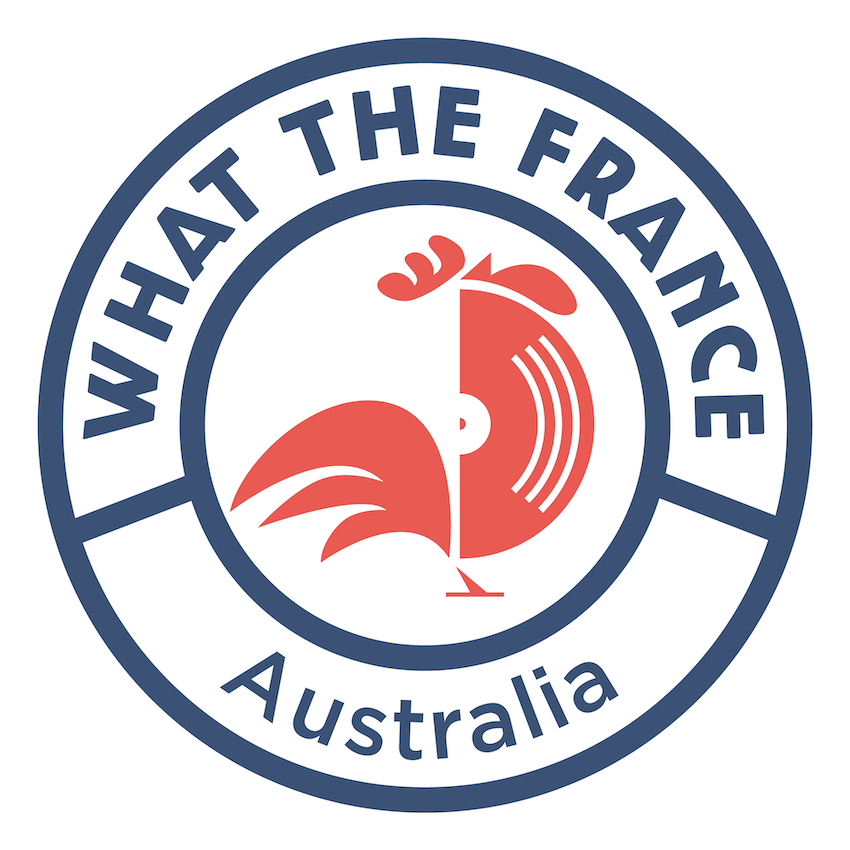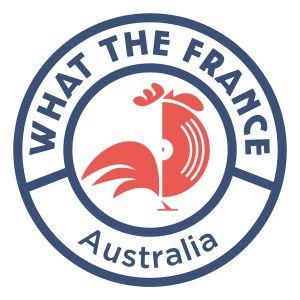 Presented by Mick Radojkovic, also a presenter of The Tuckshop on Sydney community radio 2SER, the monthly show gives an Australian perspective on music made in France.
Episode 10 – KO KO MO Highlights and Other Hot Tracks
Welcome back to the tenth episode! This month Mick has a chat with French sensation KO KO MO – a duo from Nantes, about their newest album 'Need Some Mo' and some of their favourite French music. 
This rock band are rising stars who have toured extensively, including an Australian tour in 2018, and now join What The France radio show to share their music recommendations. 
Get a taste of their 70s style with a modern flare by listening to some highlight songs by KO KO MO, along with a selection of other iconic French hits.
LISTEN ON SPOTIFY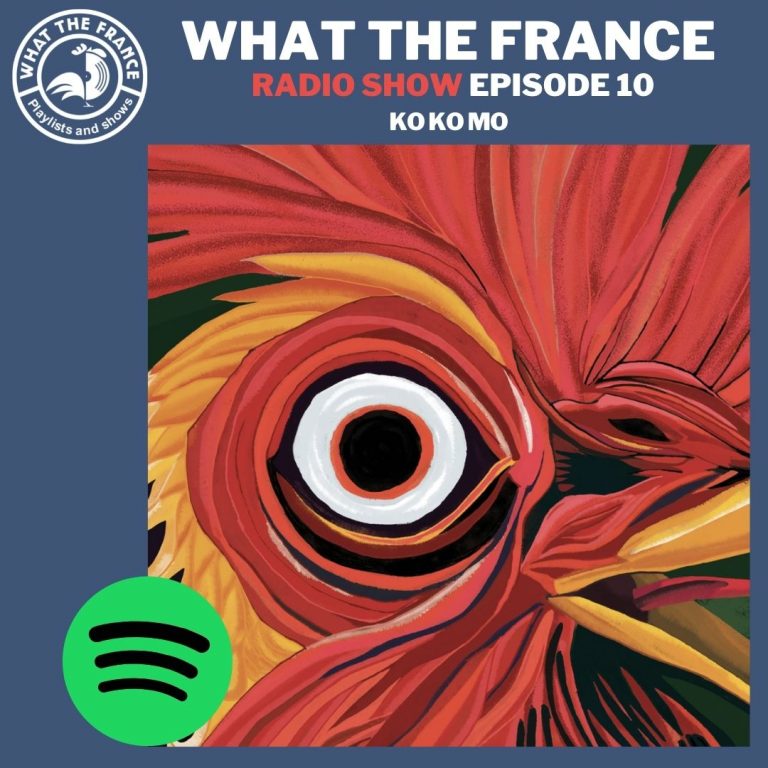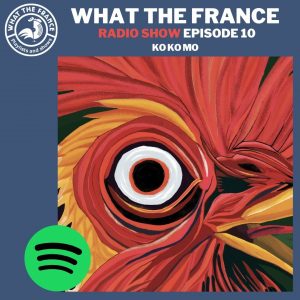 Track List
Charlotte Adigéry & Boris Pupul – Ceci n'est pas un cliché

Fatoumata Diawara – Yakandi

Kavinsky, Kareen Lomax – Cameo

Naâman – Lucky Day

Dope Saint Jude – For you

Deluxe, Youssoupha – Ring Ring Ding-A-Ling

Iya! – So Tired

KO KO MO – Your Kiss

KO KO MO – Need Some Mo

Skip the Use -Human Disorder

PARK, Lysistrata, François & The Atlas Mountain – Ghost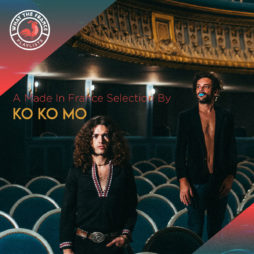 Curators
A Made In France Selection By Ko Ko Mo
Listen to a selection of made in France tracks carefully handpicked by Ko Ko Mo !
Listen now