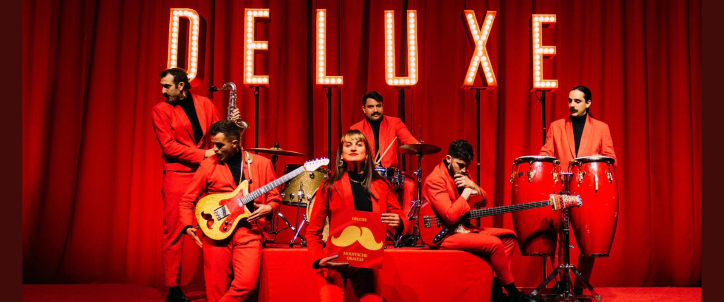 WTF Radio | Episode 11 – Special Guest Deluxe
Always wanted to hear some fresh 'Made in France' tunes and interviews of French artists but in English? Well, It's all happening! Australia now has its very own What The France radio show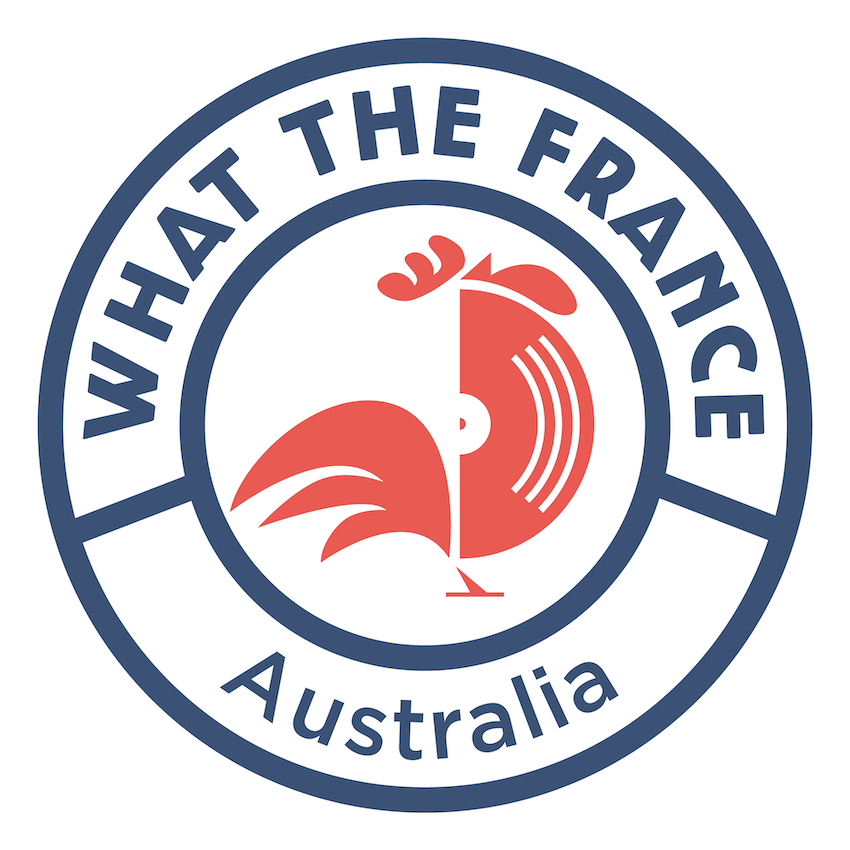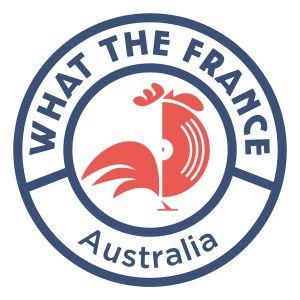 Presented by Mick Radojkovic, also a presenter of The Tuckshop on Sydney community radio 2SER, the monthly show gives an Australian perspective on music made in France.
Episode 11 – Deluxe's New Album and Other French Hits
Did you know? Deluxe's favourite band is Australian. They even made space in their schedule amidst their European tour to hear them live in Paris. Any idea who it is? Discover more on our radio show!
In this episode, we meet Liliboy, the lead singer of Deluxe. In an exclusive interview, she discusses the nature of band life and the inspiration behind Deluxe's latest album. 
While the new album honours the band's trademark festive and upbeat vibe, some more serious notes and topics are introduced. Liliboy reveals the motivation and ideas behind some of the heavier songs in the album, including 'Tout Casser'.
Find out more about Deluxe and how they have stayed so connected and in tune with each other for over 12 years, while enjoying the latest French hits with Mick Rad on Episode 11 of What the France Radio Show:
LISTEN ON SPOTIFY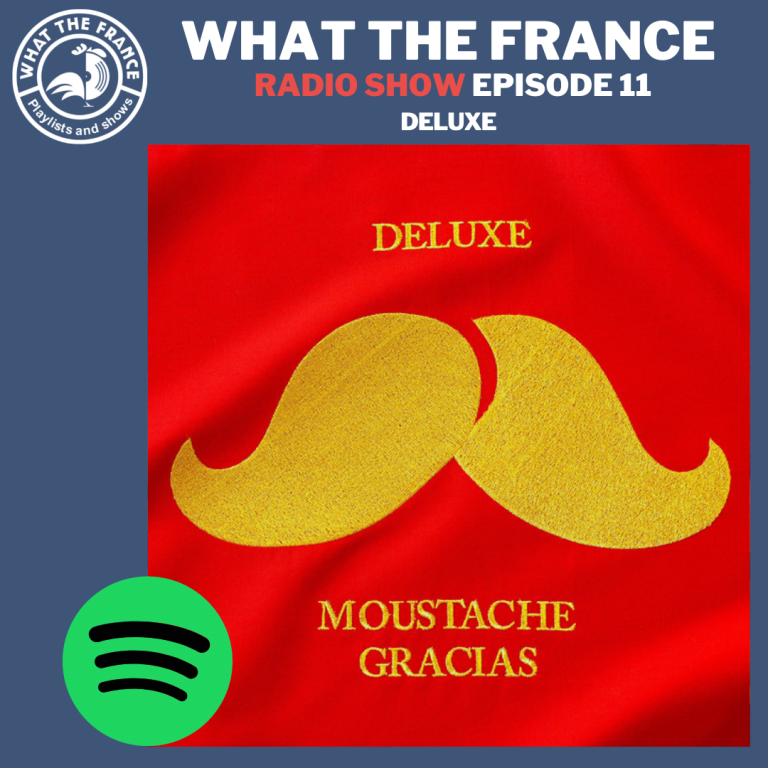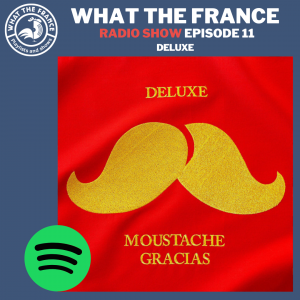 Track List
L'Impératrice – Agitations Tropicales
FKJ – Way out
Suzane – Clit is Good
Deluxe – 2020 turned to shit
Deluxe – Tout Casser
Deluxe – Flowers
Adam Naas – Forever Mine
Camélia Jordana – Facile
Lewis OfMan – Attitude
Benjamin Epps – Dans Le Way
L'Entourloop, Troy Berkley, BlabberMouf – Madzilla
Papooz – Twilight of Your Mind