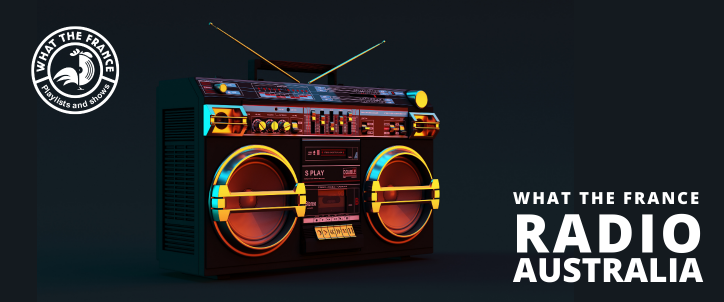 WTF Radio | Episode 2 – with special guest MYD
Always wanted to hear some fresh 'Made in France' tunes and interviews of French artists but in English? Well, It's all happening! Australia now has its very own What The France radio show.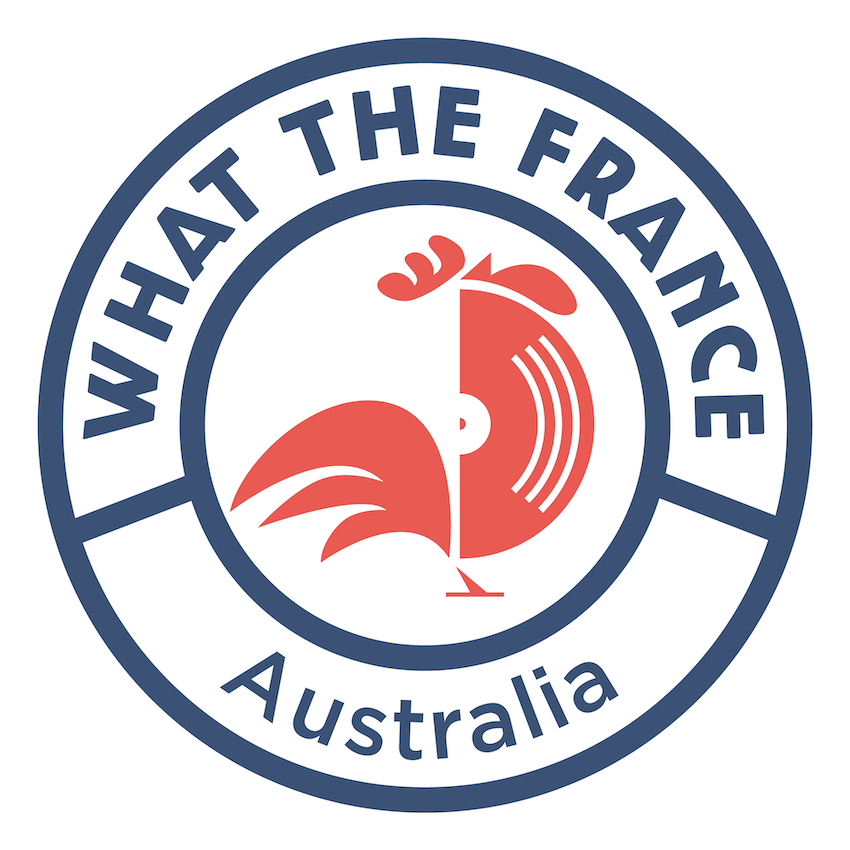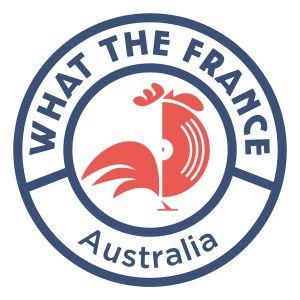 Presented by Mick Radojkovic, also a presenter of The Tuckshop on Sydney community radio 2SER, the monthly show gives an Australian perspective on music made in France.
Episode 2- With special guest MYD
In this second episode, Mick has the pleasure of interviewing MYD. The delightfully irreverent French DJ, musician and producer, talks about his debut album Born A Loser via Ed Banger Records (Justice, Phoenix, Cassius…)  / Because Music / Virgin Music Australia.
TRACK LIST
Gaspard Augé (Justice) – Force Majeure
June and the Jones – Marcher dans le Noir
Silly Boy Blue – The Riddle
MYD – Let You Speak
MYD – We Are The Light
Wax Tailor – Que Sera
Thibault Cauvin – Mystrery Of Love
Theo Lawrence – I'll Nver Get Over You
Djakarta – Leave It for Tomorrow
Tony Allen, Sampa The Great – Stumbling Down
Datcha Mandala, Waagal – Ajna