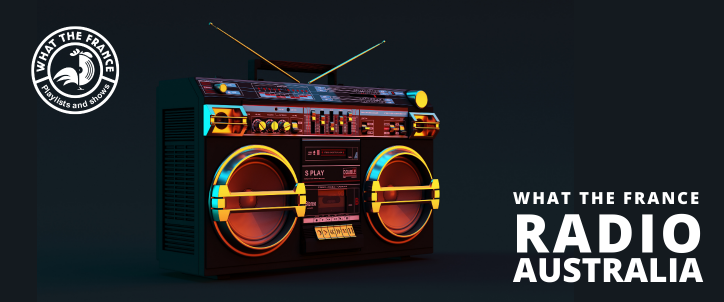 WTF RADIO | Episode 4 – with special guest Polo & Pan
Always wanted to hear some fresh 'Made in France' tunes and interviews of French artists but in English? Well, It's all happening! Australia now has its very own What The France radio show.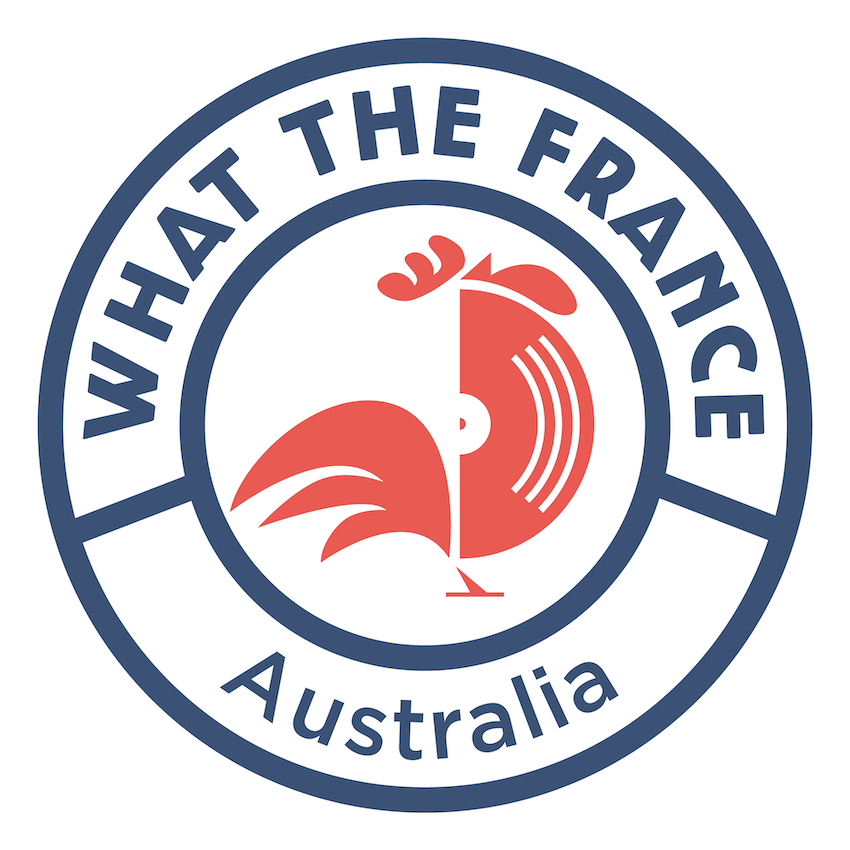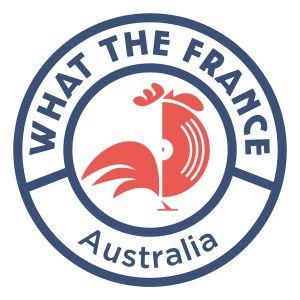 Presented by Mick Radojkovic, also a presenter of The Tuckshop on Sydney community radio 2SER, the monthly show gives an Australian perspective on music made in France.
Episode 4 – With special guest Polo & Pan
In this fourth episode, Mick has the pleasure of interviewing Paul-Armand-Delille (Polo), from Polo & Pan. The Parisian duo is known to deliver their music with a deft French touch that playfully imbues house, disco, and electro.
TRACK LIST
Selah Sue – Free Fall
JOY.D – Black Hole
Aurus, Matheo Techer – Awol
Polo & Pan – Bilboquet (Sirba)
Polo & Pan – Ani Kuni
Myd, L'Imperatrice – Loverini
Montmartre – All The Same
Bandit Bandit – Tachycardie
Vertical – I Wish
Naâman – Sunrise of India
Awori, Twani – Ranavalona
Rilès – Soul Speech
Busy P, Haich Ber Na, Shay Lia – Track of Time