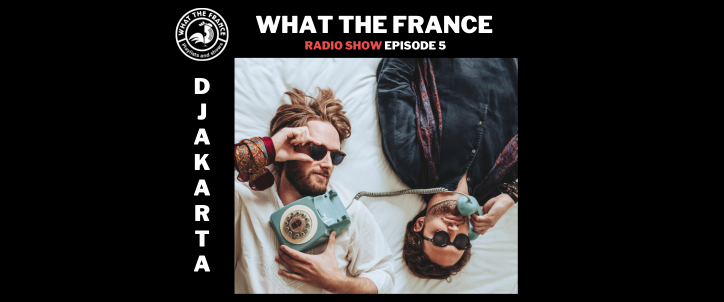 WTF RADIO | Episode 5 with special guest Djakarta
Always wanted to hear some fresh 'Made in France' tunes and interviews of French artists but in English? Well, It's all happening! Australia now has its very own What The France radio show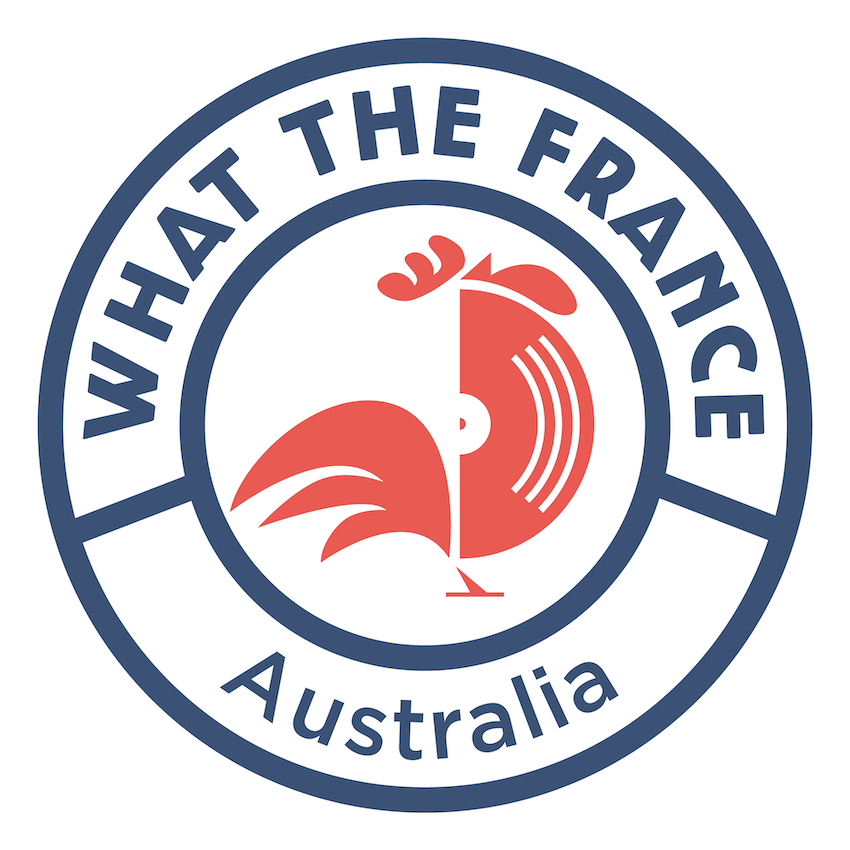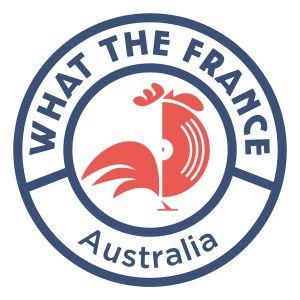 Presented by Mick Radojkovic, also a presenter of The Tuckshop on Sydney community radio 2SER, the monthly show gives an Australian perspective on music made in France.
Episode 5 – With special guest Djakarta
In this fifth episode, Mick has the pleasure of interviewing Djakarta. The French Australian brothers, Raphael and Tristan Stuart create beautifully textured dream folk music that feels warm and melancholic, but also deliver colourful imagery through their videos and cover art. They are preparing to release their second EP later in the year and we'll talk about how it all began and what you can expect!
TRACK LIST
Victor Solf – I don't fit
Hollysiz – Shootin' Star
Feu! Chatterton – Écran Total
Djakarta – Looking for Attention
Djakarta – Any Open Door
Parcels – Comingback
Crystal Murray – BOSS
Pongo – Bruxos
Delgres – 4 ed maten
BLOWSOM – Breathin
Nina Attal – You're no good
Angelique Kidjo, Burnas Boy – Do yourself