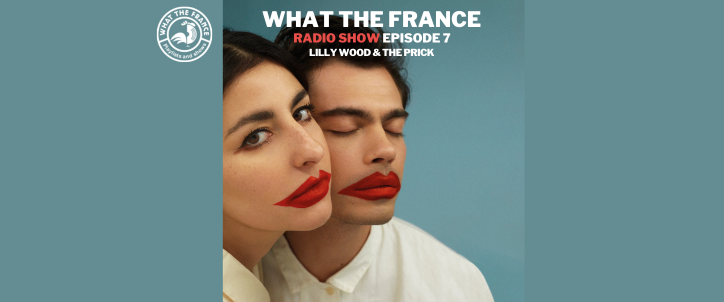 WTF RADIO | Episode 7 – Lilly Wood & The Prick
Always wanted to hear some fresh 'Made in France' tunes and interviews of French artists but in English? Well, It's all happening! Australia now has its very own What The France radio show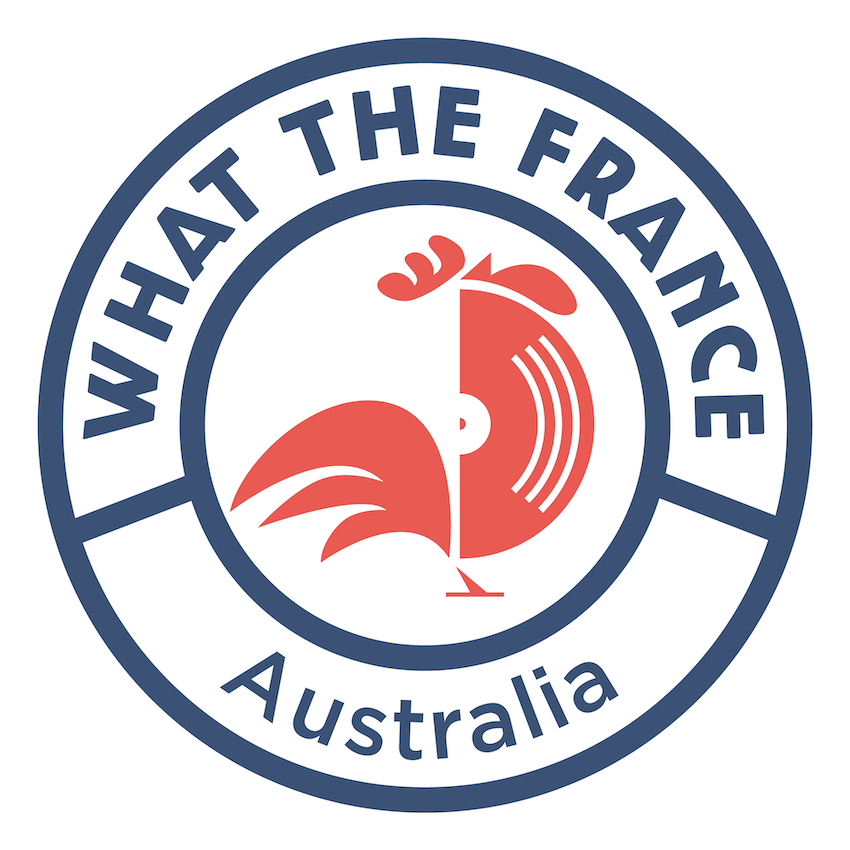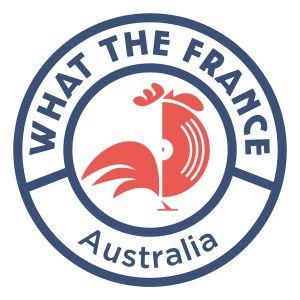 Presented by Mick Radojkovic, also a presenter of The Tuckshop on Sydney community radio 2SER, the monthly show gives an Australian perspective on music made in France.
Episode 7 – With special guest Lilly Wood & The Prick
In this seventh episode, Mick has the pleasure of interviewing Nili and Benjamin from the duo that is Lilly Wood & The Prick. They discuss how the two met, the making of their fourth album "Most Anything", and how a remix of their song "Prayer in C" by Robin Schulz changed their careers forever.
LISTEN ON SPOTIFY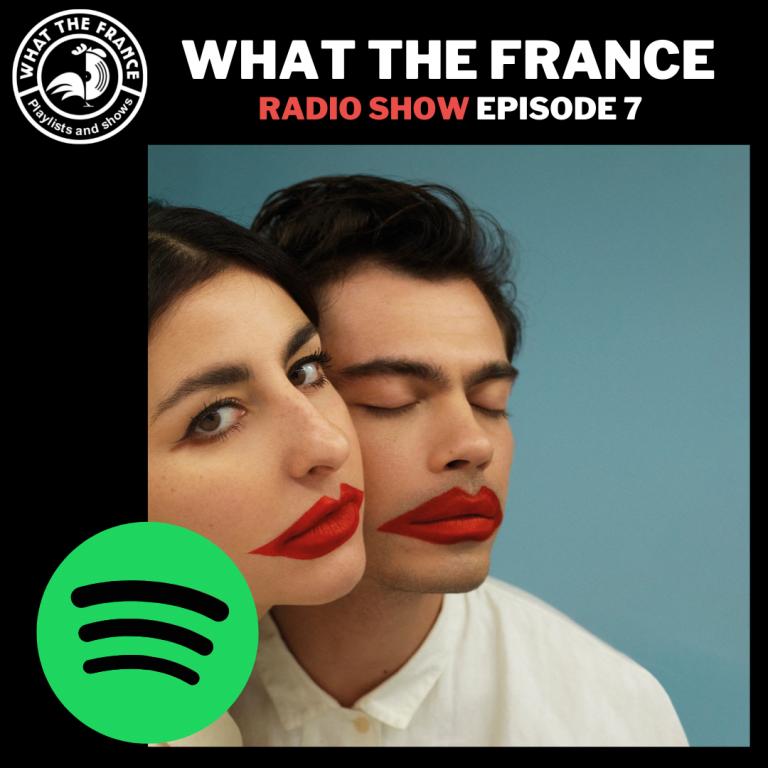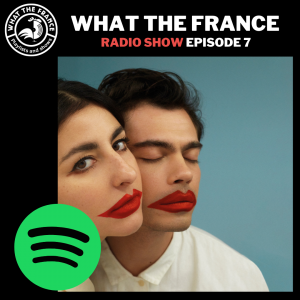 TRACK LIST
Kristel – My Man
Rilès – Better Days
Gregory Porter & Troy Miller – Dry Bones
Lilly Wood & The Prick – Prayer in C (Robin Schulz Remix)
Lilly Wood & The Prick – You Want My Money
Lilly Wood & The Prick – A Song
Rakoon – Hoi An
General Elektriks – Party Like a Human
Emma Peters – Le temps passe
Theo Lawrence – Pick The Right Man
Barbara Pravi – Saute
Wax Tailor & D Smoke – Keep It Movin'