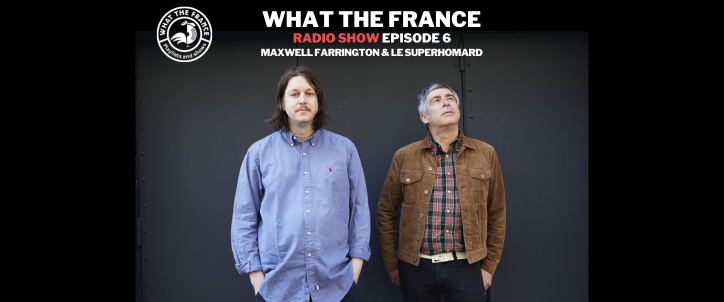 WTF Radio l Episode 6 – Maxwell Farrington & Le SuperHomard
Always wanted to hear some fresh 'Made in France' tunes and interviews of French artists but in English? Well, It's all happening! Australia now has its very own What The France radio show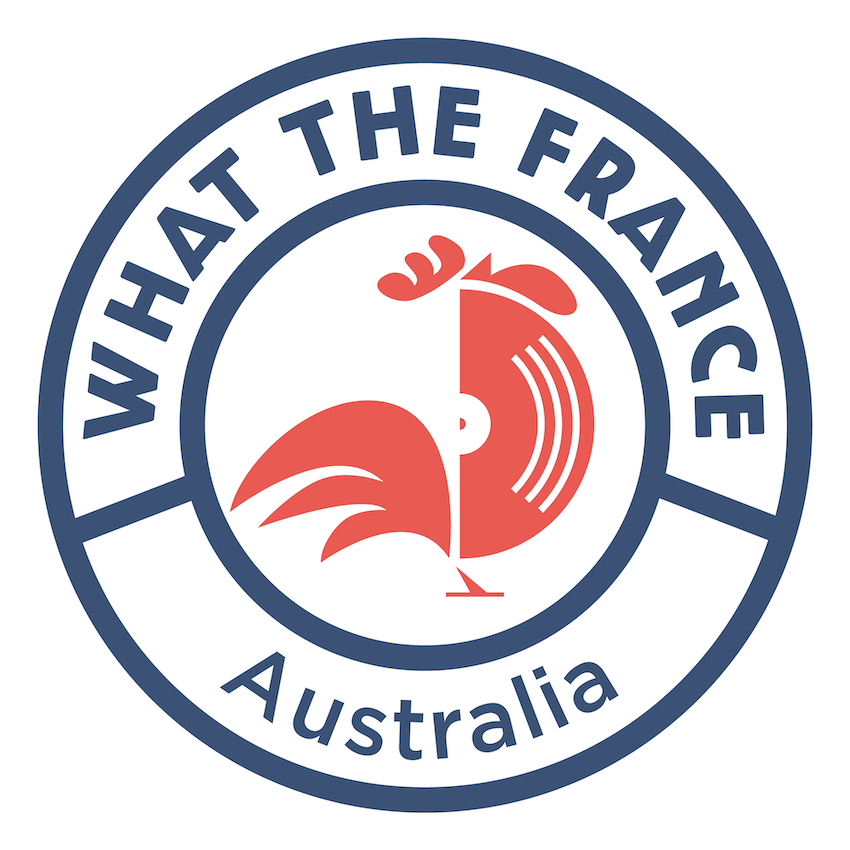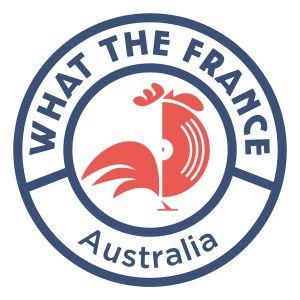 Presented by Mick Radojkovic, also a presenter of The Tuckshop on Sydney community radio 2SER, the monthly show gives an Australian perspective on music made in France.
Episode 6 – With special guest Maxwell Farrington & Le SuperHomard
In this sixth episode, Mick has the pleasure of interviewing Maxwell and Christophe, from the duo that is Maxwell Farrington & Le Superhomard. They discuss the making of their first album "Once", and how a fortuitous soundcheck and their love for artists like Burt Bacharach, Frank Sinatra, Scott Walker and The Beatles brought them together.
LISTEN ON SOUNDCLOUD
LISTEN ON SPOTIFY

TRACK LIST
Malted Milk – Let Me Ride
Poupie – Thelma and Louise
Parcels – Something greater
Maxwell Farrington & Le SuperHomard Feat. Evelyn Ida Morris – Big Ben
Maxwell Farrington & Le SuperHomard – We, Us The Pharaohs
Taloula – Keep on Tryin'
The Blue Butter Pot – Jewels & Glory
No Money Kids – Brother
Arthur Satan – Summer
Kimberose Feat. Sofiane Pamart – By The Sun
Superjava – Show Me Love
BLOW – Meguro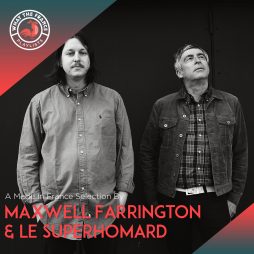 Curators
A Made In France Selection By Maxwell Farrington ...
Enjoy a selection of made in France tracks handpicked by Maxwell Farrington & Le Super...
Listen now