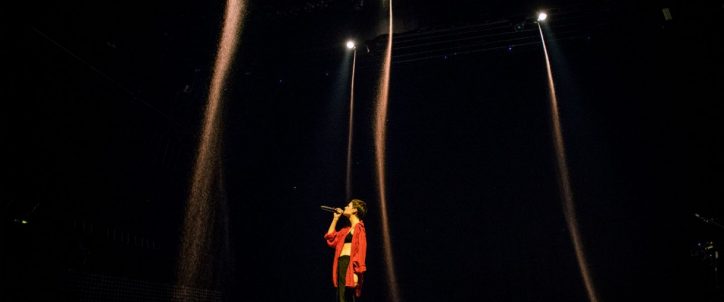 07.02.20 – Friday releases!
Fill your ears with the new music on our 'Latest Releases' playlist! Every Friday, What The France offers up a selection of the week's new releases – songs from across the musical spectrum, covering a whole host of styles, but which have all emerged from the French music industry and have potential beyond the country's borders.
We begin, naturally, with the queen – Chris (alias Christine And The Queens) to be precise, who returns to the fray with a heartrending new single 'People, I've Been Sad'. On the electronic music front we've got Thylacine with a selection from his new album Roads – Vol. 2, the return of Toxic Avenger in collaboration with Greg Kozo (Make The Girl Dance), with the fourth installment of his Modular Sessions, as well as Kazy Lambist's new EP Sky Kiss. Those of you craving a disco fix will be delighted by the return of Cerrone with new album DNA. Jazz fans, meanwhile, should be delighted by the new Henri Texier single 'Chance' as well as albums from Ozma ('Hyperlapse') and Sayag Jazz Machine ('Quantic Jumping'). Rock is represented by The Wash and their album Just Enough Pleasure To Remember, as well as EPs from Telegraph ('Simple Drive'), and Bad Pelicans ('Underground'). Finally, to warm you up in the depths of winter, we recommend the delights of Pongo's new l'E.P Uwa, or a trip to Havana and Kingston with producer Jake Savona and singer Brenda Navarrete and their track 'Havana Meets Kingston – La Cancion'.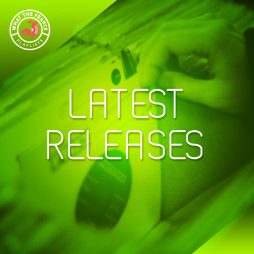 Charts & News
Latest Releases
Here you can find all the latest music releases made in France.
Listen now