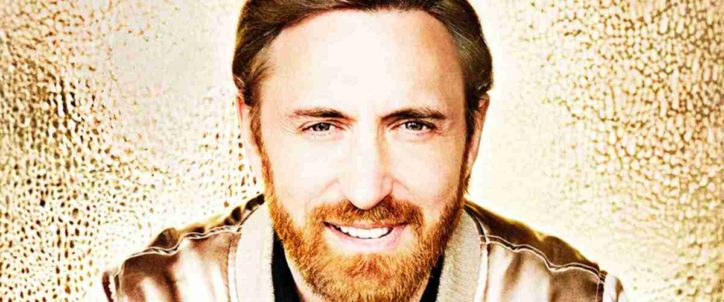 04.10.19 – Friday Releases!
Fill your ears with the new music on our 'Latest Releases' playlist! Every Friday, What The France offers up a selection of the week's new releases – songs from across the musical spectrum, covering a whole host of styles, but which have all emerged from the French music industry and have potential beyond the country's borders.
Superstar David Guetta is back with new track 'Jump', a collaboration with renowned Dutch duo Glowinthedark, while the equally well-known Gesaffelstein is back with a surprising new EP, Novo sonic system, on which his electro sound veers in the direction of rock and metal. Calypso Rose shouldn't require any introduction either and she's still on great form at 79 years of age. Her EP Calypso Rose & Friends features guests Manu Chao, Machel Montano and Patrice. On the urban front, we've got new ones from JUL with Nyanda (half of Jamaican duo Brick & Lace), Kalash , ahead of the release of the Diamond Rock album on 1st November, and an unexpected collaboration between dance producer Feder and rapper Sadek.  We dig into the digital side of Jamaican music with a duet between Carl Meeks and Derrick Parker on the Walking Dead EP.
Classical fans will be delighted by a new single from Franco-Italian tenor Roberto Alagna, accompanied by Yvan Cassar and the Orchestre National D'Ile-de-France on 'Caruso', but also the new recording from Alexandre Tharaud, revisiting the work of Nicolas-Pancrace Royer on Versailles. We're also delighted to include refined pop and electronic tracks from Isaac Delusion, Jabberwocky, Thylacine, Joachim Pastor and Agoria. Finally, we've got fine exponents of French chanson in the form of Zaz, with a  remix of her track 'On s'en remet jamais' by Yidam, and Camille, who has produced the soundtrack to the film J'irai où tu iras.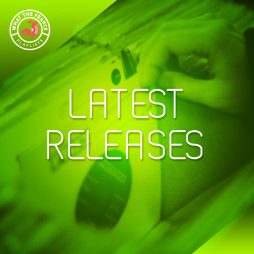 Charts & News
Latest Releases
Here you can find all the latest music releases made in France.
Listen now